"It's opener, out there, in the wide, open air" - Dr. Seuss
Learn to sail, charter a yacht, or join a Yachtmaster Fast Track program for an inspiring educational adventure. 
Book your spot in the Sydney to Hobart yacht race or join a sailing adventure to Lord Howe Island.
Get your boat licence, start dinghy sailing or windsurfing or sign up for a watersports instructor course and spend a season or two in the Greek islands.
Join Flying Fish for a lifetime of adventure!
Yachtmaster training centre
Start your career on yachts and superyachts
5-star ratings on Google & Facebook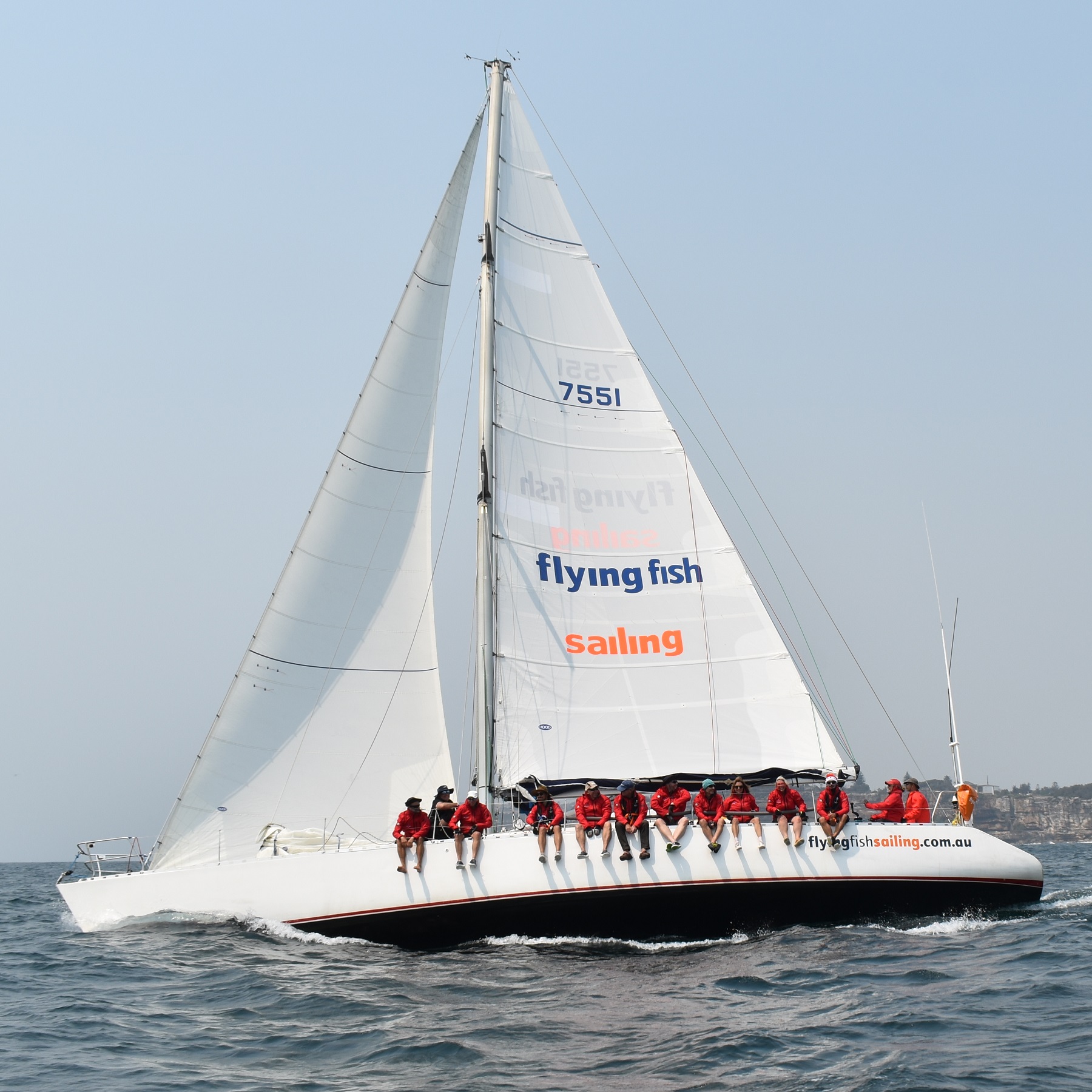 Flying Fish pioneered fast track courses for Yachtmasters and Watersports Instructors in the UK and Greece in 1993. In 1996 we ran our first Yachtmaster programme in Sydney and incorporated Flying Fish Australia shortly afterwards. 
Today, in Sydney, we welcome more than 2000 customers a year to a comprehensive range of courses for sailors, boat drivers and watersports enthusiasts.  
With over 25 years' experience in the UK, Australia, Canada and Greece, we believe we offer the best courses you will find, in the world's best training locations.
Our experienced team of qualified coaches and instructors will guide you through your course in the friendly and professional style that is the hallmark of Flying Fish.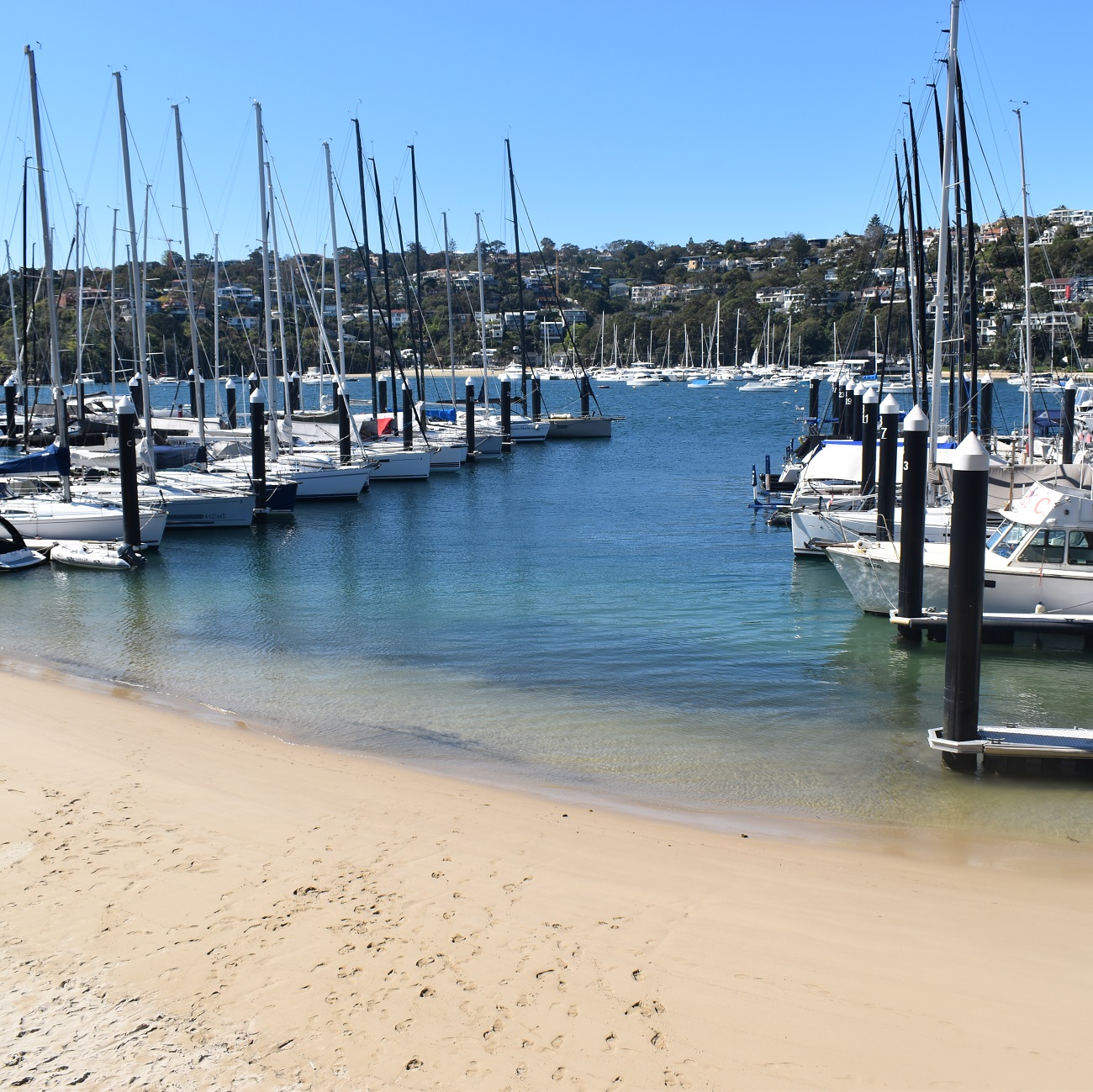 Our training centre is located in a spectacular setting at Sydney's Middle Harbour Yacht Club. 
We are surrounded by beautiful sandy beaches and  picturesque coves, perfect for exploring by water. 
Sydney Harbour, Australia's favourite yachting playground, is our backyard and provides us with a superb training environment. 
Offshore we explore the New South Wales coast and run adventure passages to Tasmania, world heritage listed Lord Howe island and the tropical paradise of the Whitsunday Islands. 
I've been lucky enough to be hired by an incredible carbon ketch based out of New Zealand. So many thanks again to George and everyone else at Flying Fish!
This has been the greatest life experience I ever had!! and with result: Yachtmaster! Now I'm a REAL Sailor!
Joining the Flying Fish Yachtmaster programme was one of the best decisions I ever made, My new office is floating on Sydney Harbour. If you're considering doing the course, sign up now and don't give it a second thought. But be warned, it could change your life.
Sign up for our newsletter
Leave your email address to receive new course offerings, special offers and more.

Creating memories and fulfilling dreams for our customers since 1996