Join an RYA Day Skipper course and get the skills and knowledge you need to take charge of a small yacht, in familiar waters, by day.
The RYA Day Skipper certificate is the first 'skipper-level' qualification and a pivotal milestone in the RYA training scheme. It is akin to getting your Private Pilots Licence but for sailing.
Day Skipper Practical Course 
The RYA Day Skipper Practical course follows the RYA Competent Crew course and will teach you the essential practical skills of the skipper. You can complete the course over five days or three weekends.
Day Skipper Shorebased Theory  
RYA Day Skipper Shorebased Theory provides the underpinning knowledge required at this level. If you're short on time though, the RYA Essential Navigation and Seamanship online course will give you the essentials. Marine First Aid and Marine Radio Operator are also important certifications for Day Skippers.
Day Skipper Fast Track Course 
If you're ready for some time off and want to progress quickly check out our Day Skipper Fast Track course. This is an intensive and exhilarating four-week training adventure leading to a package of valuable and internationally recognised qualifications.
3 hours

Experience the magic of sailing on Sydney Harbour on one of our comfortable yachts. This short lesson introduces you to the exciting sport of sailing in a safe and controlled way.

$199.00
1 day

Spend a fabulous day sailing on Sydney Harbour aboard one of our comfortable yachts. This is an excellent way to gently learn the ropes, meet new friends, and have a whole lot of fun in the great outdoors. Please choose one of our scheduled dates or enquire below to book it as a private event for your group.

$395.00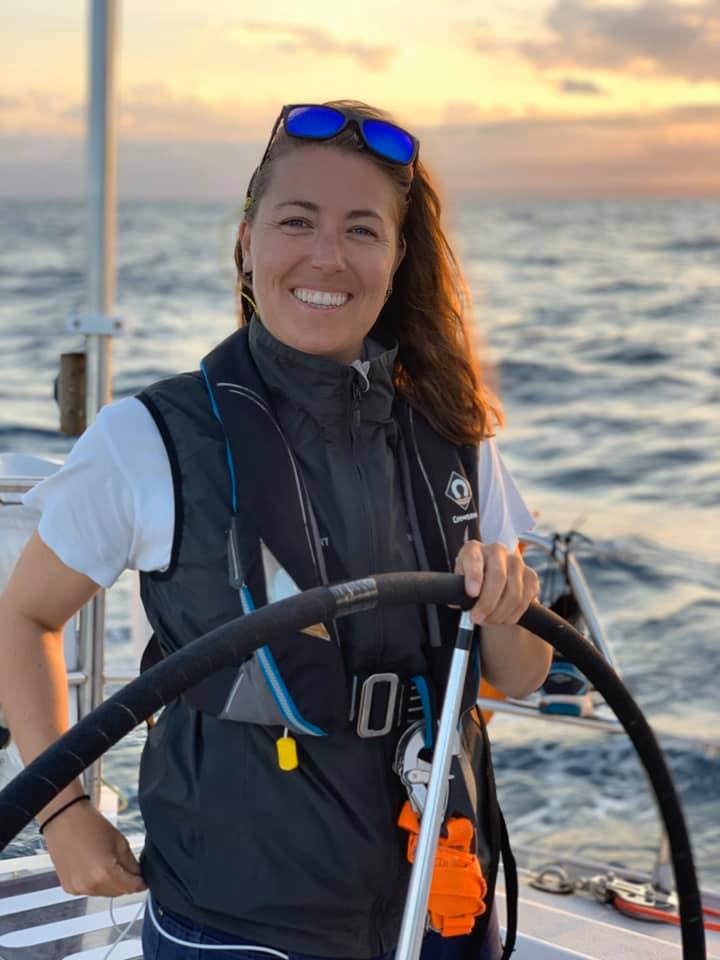 With an RYA Dayskipper Practical certificate under your belt you are ready to put your new skills in to practice and charter a yacht in Croatia, The Greek Islands or the Whitsundays.
You can also obtain an International Certificate of Competence (ICC) from the RYA which is essential for chartering in Europe.
The next step in your continuing yachting education is to move on to Coastal Skipper where you learn to take charge offshore.
We also encourage our new yacht skippers to get out there and start Dinghy Sailing. This is a great way to quickly improve your wind awareness and trimming skills.
Then its onwards and upwards towards Yachtmaster