3 hours

Experience the magic of sailing on Sydney Harbour on one of our comfortable yachts. This short lesson introduces you to the exciting sport of sailing in a safe and controlled way.

$199.00
1 day

Spend a fabulous day sailing on Sydney Harbour aboard one of our comfortable yachts. This is an excellent way to gently learn the ropes, meet new friends, and have a whole lot of fun in the great outdoors. Please choose one of our scheduled dates or enquire below to book it as a private event for your group.

$395.00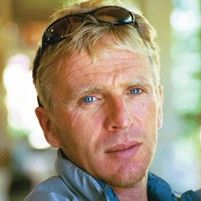 Andy began his working life as an oceanographer, in an attempt to find a career path that would get him out on the water. He soon decided this wasn't enough fun and he gave it up to work as a sailing and windsurfing instructor in the UK.

After a winter break to train as a pilot in Florida he realised there was a market for similar training in the world of adventure sports. Shortly afterwards he met Andrew Lorant and they started to develop the Flying Fish concept of vocational sports training in the world's best locations. The first trip was to Barbados, to run a windsurfing instructor course.
20 years have passed since then and Flying Fish has developed into a flourishing international training business with a reputation for quality and innovation.
'I look back with fond memories on the early days in Barbados – I used to spend much more time windsurfing and less in the office!' says Andy. 'Today I am proud of what Flying Fish has become and I am grateful to our many excellent staff.'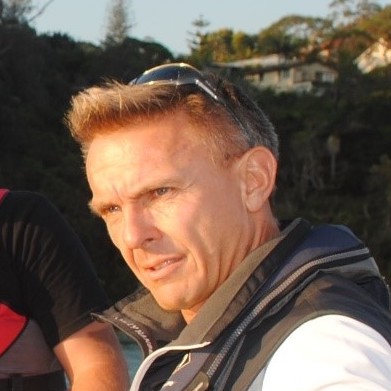 After 10 years in the London design industry Russell decided to take a career break.
He says "I decided to trade the material comforts of mainstream life for the opportunity to acquire skills that would stay with me for life."

So, Russell joined Flying Fish to do a windsurf instructor traineeship in Vassiliki Greece.

He then spent time as an instructor in Greece and Spain before returning to Flying Fish to work as an instructor trainer.

Several years on Russell is Operations Director for Flying Fish Australia. He spends most of his year managing windsurfing, surfing and dinghy sailing in Sydney, where he takes an active part in training instructors. He is an RYA Windsurfing Trainer and Advanced Instructor, Dinghy Coach Assessor and Senior Instructor and a Power Boat Instructor.

Occasionally he can be found in the role of yacht instructor in Sydney Harbour. With the arrival of the Australian winter in May, Russell heads for Europe to join the Fish staff in Greece.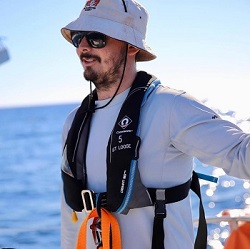 George Martin joined Flying Fish Australia as a RYA Senior Dinghy and Powerboat Instructor in 2014 after two seasons of teaching in South France.
Wanting to progress in the sailing industry, George joined our RYA Yachtmaster Offshore programme and got his certificate in 2016.
Now, as a Yachtmaster Instructor George is working full time teaching the Yachtmasters of the future.

When asked what the best part about the job was, he said "I enjoy the challenge of taking on brand new students from all walks of life and working with them to develop their skills."
Ed Jones is Calypso's full time skipper & has many years of experience sailing & delivering yachts across the Atlantic & cruising in Europe & the Caribbean.
Born & educated in the UK, Ed has a background in software development & has sailed the seas around Australia (including competing in the Sydney to Hobart, 2011), Europe & the Caribbean. He has covered many thousands of sea miles logged on yachts of all sizes.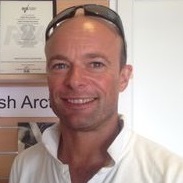 Chippy and Isle of Wight kitesurfing/windsurfing/surfing legend – Wil Frost -joined us in 2014 for a Yachtmaster Offshore fast track programme, now he is a freelance instructor/ maintenance man for us in Sydney.
In his own words 'Old and bold but still got it, some of it anyhow'.
Sailing since college, Matt decided to make a career out of watersports.
Before moving to Australia, he worked as Assistant Chief Instructor in Spain, out in Greece as a Senior Instructor, and in China as an adviser for Vanhangs first RYA centre.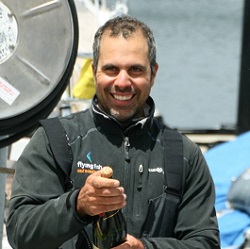 After a long and successful career in the Brazilian corporate world Ivan Signorelli came to Flying Fish in 2012 for a career break and to get his Yachtmaster. 
Little did he know that six years later, he would have completed several Sydney to Hobart yacht races, and be working full time for Flying Fish as the skipper of Fish's luxury yacht, Calypso.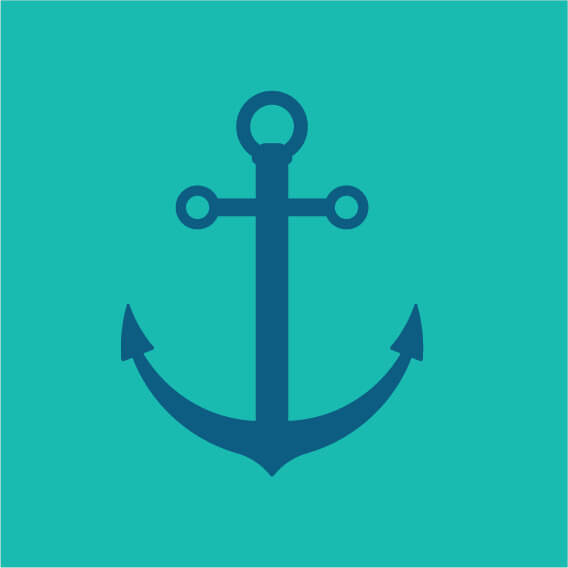 During the week James is a Design and Technology teacher at a school in the Eastern Suburbs but misses the water during the week & school holidays so keeps himself busy at Fish.
From an early age James Newall has been on the water kayaking & windsurfing. Age 13 James found himself in a Laser Radial at 14 and competed all over the UK in the Olympic Qualifiers!
James has taught in different centres, including Royal Navy Sailing Centre, UK, Beijing Sailing, China and now as a Freelance Dinghy, Powerboat and Yachting instructor at Flying Fish Australia, Sydney!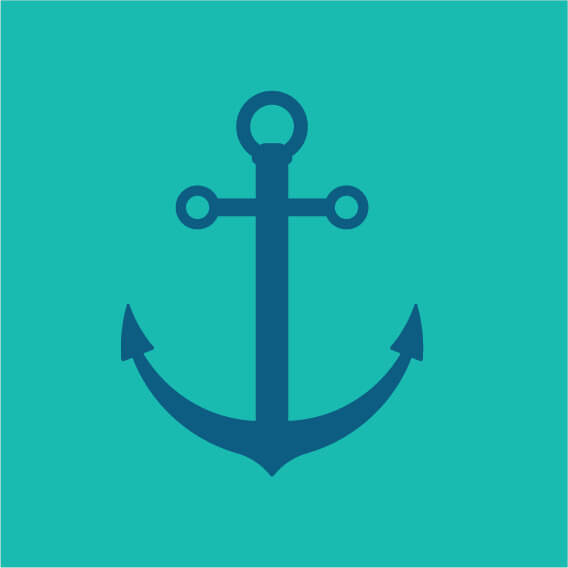 Una joined Flying Fish Australia with four years of instructing experience. She has worked in a variety of different centres, based mainly in Europe, for companies such as PGL and Neilson, but last winter found herself further afield working in China for Vanhang Sailing. Whilst out in China she took part in multiple training videos for their race squad, as well as assisting the centre to help maintain their RYA status.
Professional instructors and fabulous yachts.
Flying Fish employs a team of highly qualified, friendly and professional instructors and operate a range of fabulous training yachts.
We offer scheduled Fast Track training packages for Yachtmaster Coastal, Offshore and Ocean certification.  If you are an experienced Day Skipper you can join our Dayskipper to Yachtmaster Fast Track course. All our programmes can be customised to suit individual needs.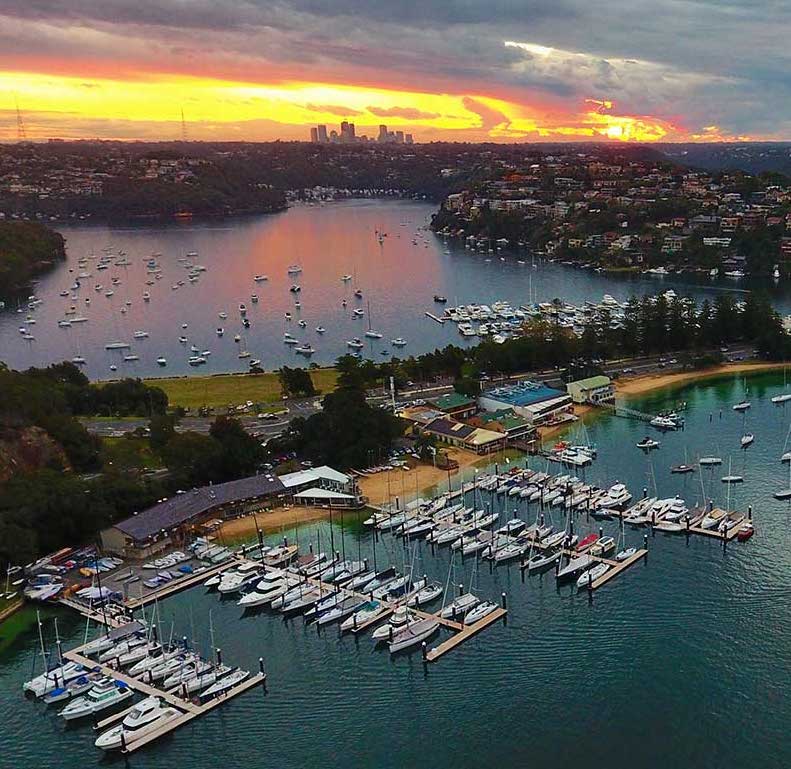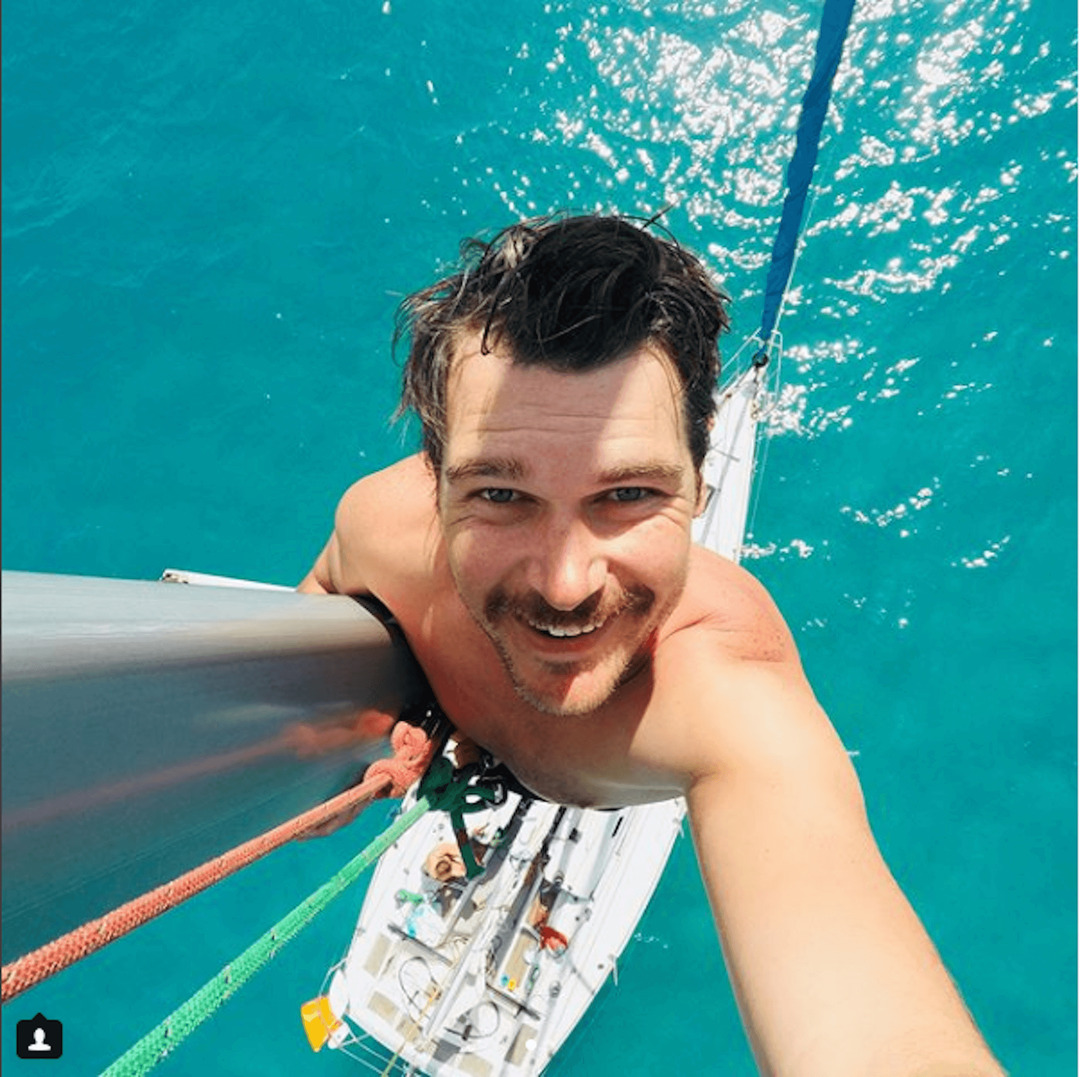 If you want to join the fun and excitement whitle having the time of yhour life, then get in touch.
We're always on the look out for new instructors that can share our passion for teaching and fun.