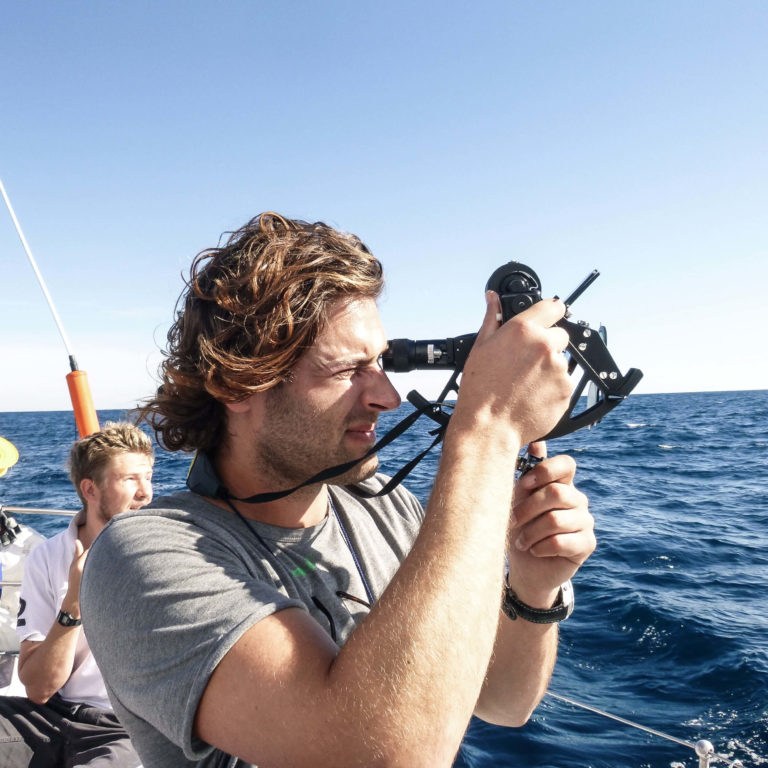 Yachtmaster Gap Year
If a life on the ocean wave is for you then our 12 week Yachtmaster Offshore Fast Track is the course to set. This is the ultimate sailing adventure!
more info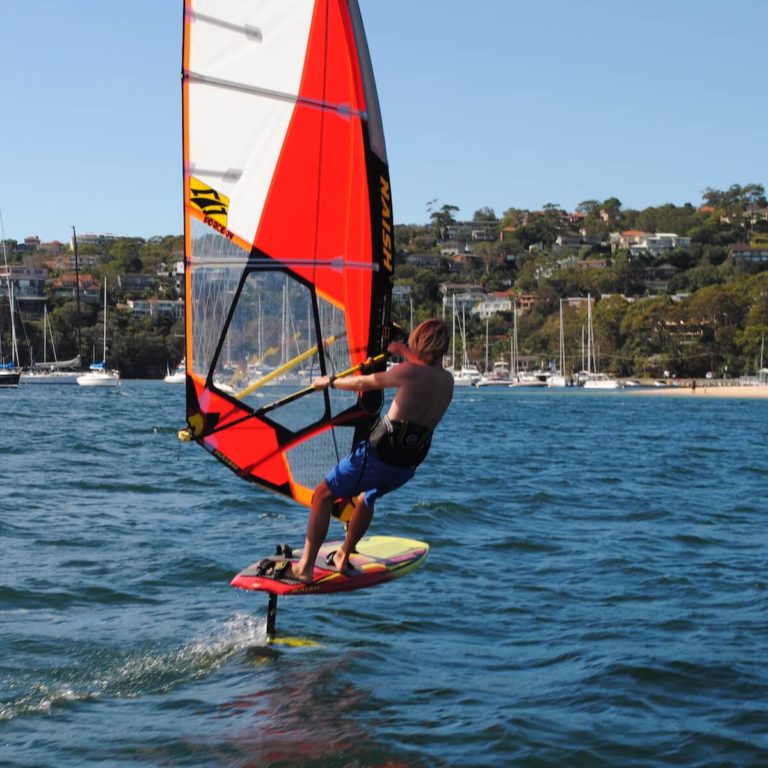 Watersports Gap Year
Make the most of your gap year and gain invaluable skills, while having a tonne of fun! Train as a windsurf instructor in Greece or Australia and get paid to windsurf!
more info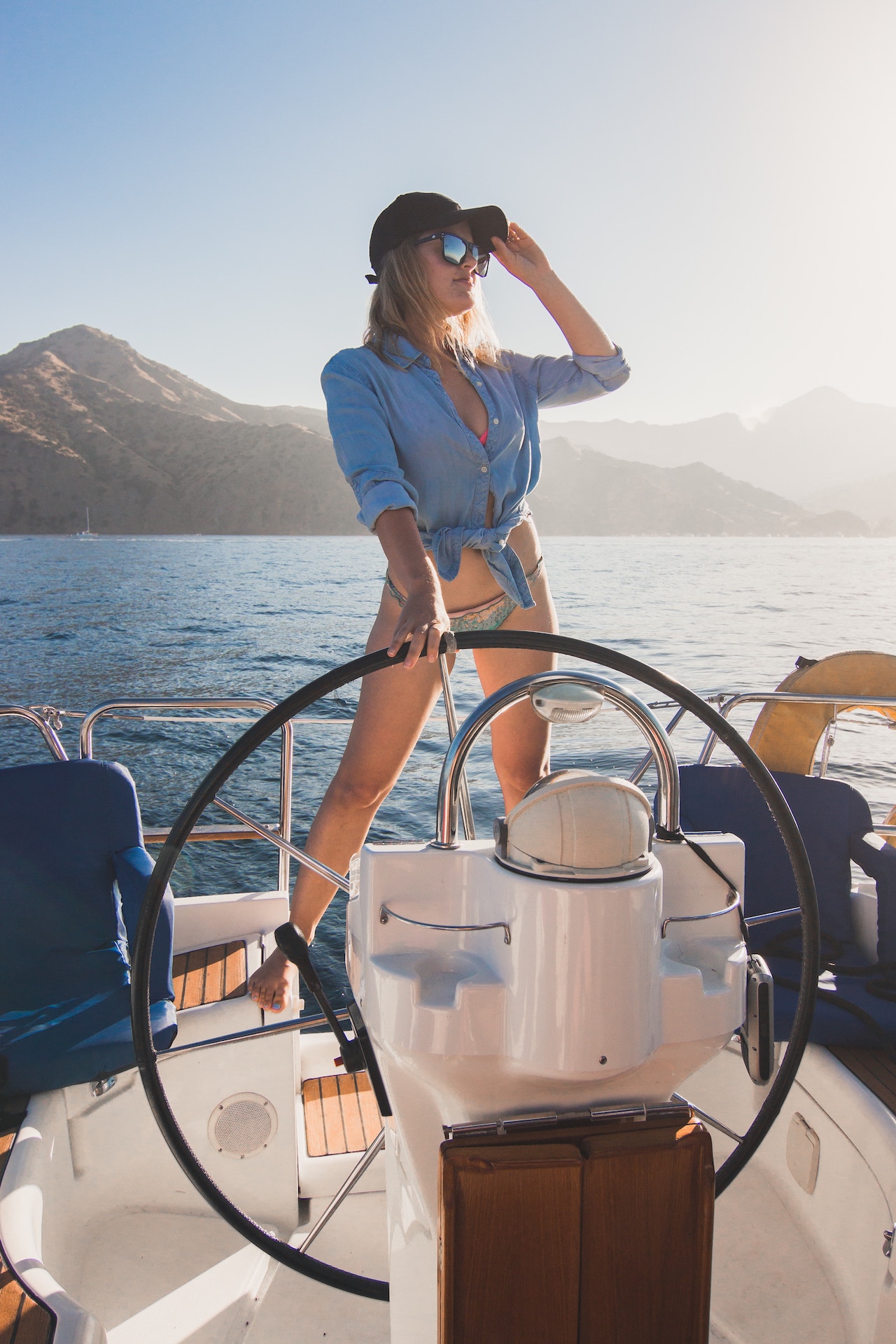 Getting qualified to skipper a yacht is a brilliant way to start a gap year.
A Flying Fish Yachtmaster Fast Track course in Sydney Australia offers a great combination of travel, training and teamwork – and you get to add some impressive qualifications to your CV or resume.
After a few weeks of professional training you can expect to be qualified at a level where people start paying you to go sailing.
Learn to navigate the complexities of Sydney Harbour then build your experience cruising along the spectacular East coast of Australia.
Teach sailing
An instructor ticket is your passport to jobs all year round. Teaching the sport you love is fun – and one of the best ways to develop your own sailing skills.
Once you have the Yachtmaster certificate you are eligible for a short course to qualify as an RYA Cruising Instructor which means you can teach Competent Crew and Day Skipper Practical at any RYA centre or sailing school around the world.
Recruitment
If you want to work as skipper or crew during your gap year, we offer an online recruitment service to help you find jobs on yachts worldwide.
Get a taste of what the Gap Year Yachtmaster program is like from one of our previous students.
Choose your path to a career as a Yachtmaster​
The Yachtmaster Ocean Fast Track in Sydney first trains you for your RYA Yachtmaster Offshore Certificate. Then, you go on to learn celestial navigation and complete an ocean-qualifying passage in preparation for the RYA Yachtmaster Ocean oral exam.
The Flying Fish Yachtmaster Offshore Fast Track in Sydney takes you from novice sailor to the RYA Yachtmaster Certificate of Competence.
The Yachtmaster Coastal Fast-Track in Sydney takes you from novice sailor to RYA Yachtmaster Coastal Certificate of Competence.
Powered by
After a few weeks of professional training, you will have the qualifications to start earning money from the sport you love.
First, we guarantee to improve your performance on the water. Next, if you are looking for a personal challenge, you won't find one more satisfying than learning the skills of an instructor: technical knowledge, safety awareness, communication skills, people management, and motivation.
These are important soft skills and transferable to any career, so the Flying Fish experience makes a great addition to your CV or resume.
Once you're qualified?
Now it's up to you. You can get an instructor job, go traveling or continue training.
Many Flying Fish students combine windsurfing with another sport – dinghy sailing, scuba diving, mountain biking, or a snow sport. If you can teach more than one sport, employers will be chasing you around the world.
Get a job
If you want to work in windsurfing during your gap year we provide an online recruitment service which puts you in touch with lots of employers and lets you apply for the latest instructor jobs.
We can also help you put a CV together and give you some top tips about working in the water sports industry.
Choose your path to a career in Watersports​
The programme is for water sports enthusiasts who want to join an inspiring training adventure in a superb location and fast-track their progress to RYA instructor level in two sports.
The Dinghy Sail Instructor Fast-track programme is designed for basic intermediate sailors who want to fast-track their skills in a stunning location and progress to become an RYA-qualified instructor quickly.
The Windsurf Instructor Fast-track is an intensive four week course, for basic windsurfers who want to progress to instructor quickly.
Powered by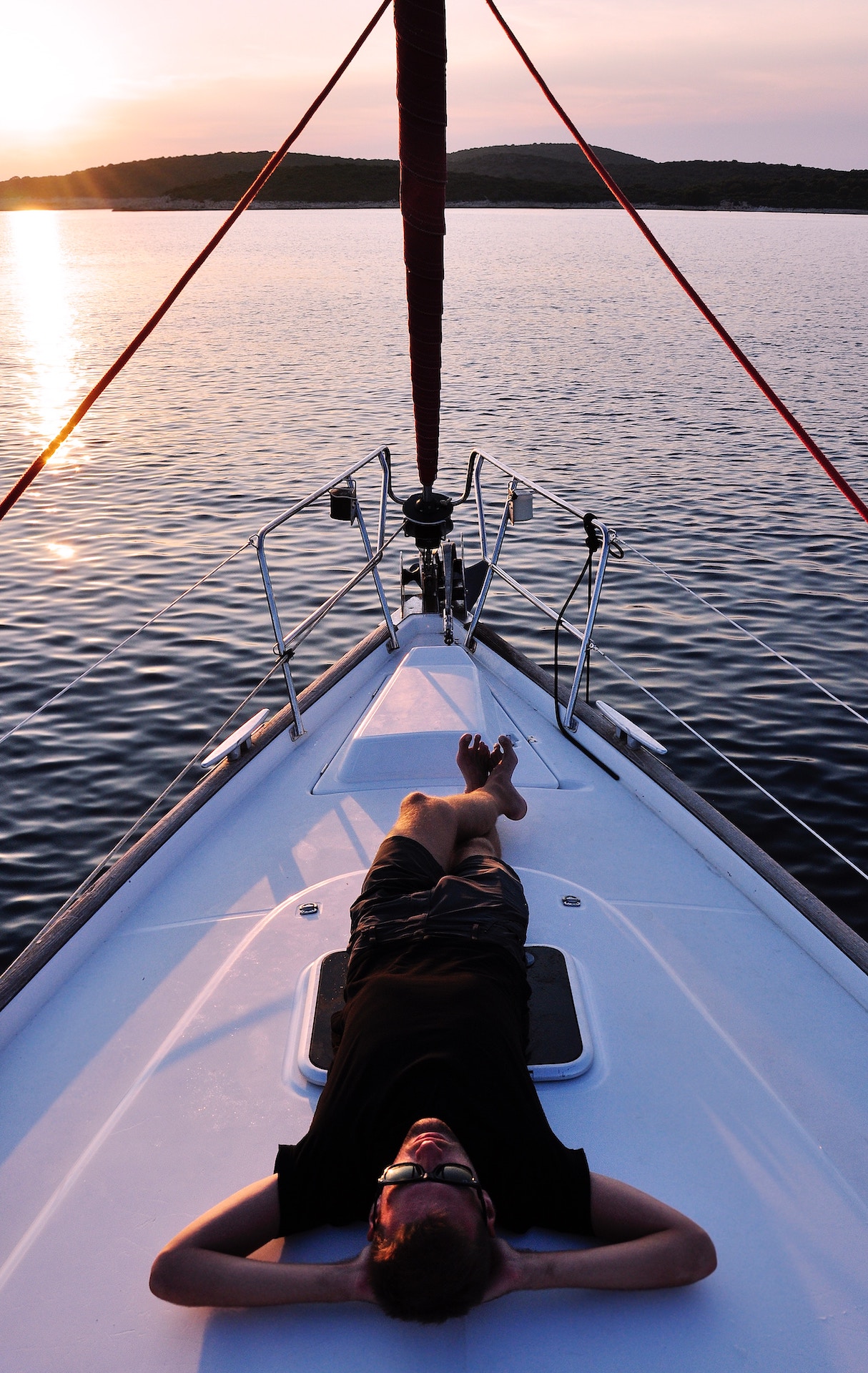 Facts and reasons for having a gap year.
Every Flying Fish course has its share of students who are taking time out for a gap year.
Universities prefer candidates with experience of the real world – and students benefit from a break in formal education to acquire some life skills.
Another good reason to take a year out between school and higher education is to improve your CV (resume) with experience overseas.
Most school leavers now consider a gap year to be essential part of growing up. Many want to travel, with Australia a favourite destination.
American universities
Major American universities now back the idea of time out before Freshman year.
Famously, Harvard's admission tutors have recognised that it's a case of 'time out or burn out'. They officially encourage taking a year out before going up to Harvard.