See the best events in Sydney from a completely new angle.
New Year's Eve, Boxing Day, and Australia day are showcase events on Sydney Harbour and the very best way to experience them is on your own private charter yacht. Book early to avoid disappointment.
Our charter yachts are also available for private events such as birthday celebrations, Valentine's Day, Easter, and private work parties.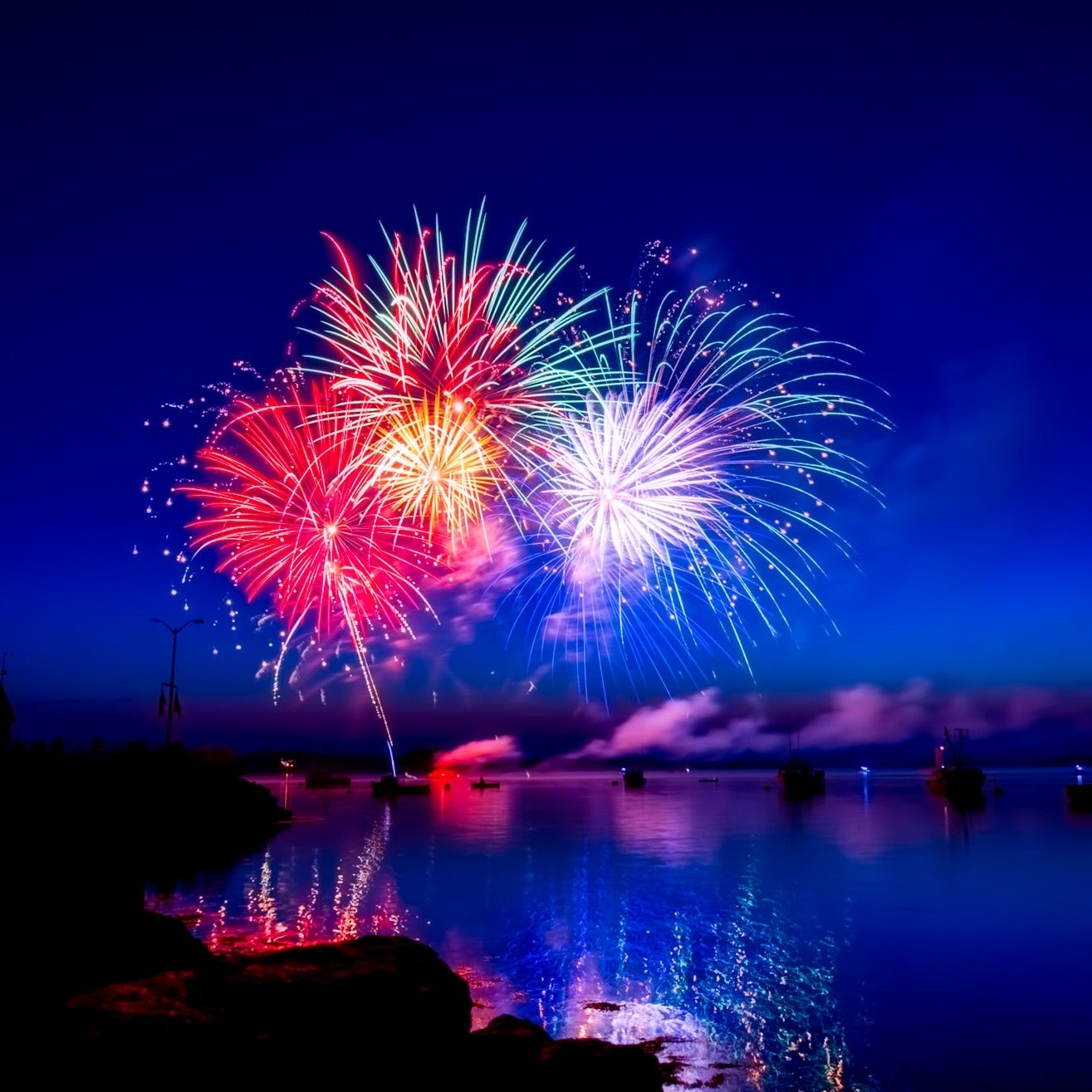 New Years' eve on Sydney Harbour is breathtaking
Six tonnes of fireworks, 25,000 shooting effects, 9000 aerial shells, and 80,000 pyrotechnic effects across two spectacular displays.
New Year's Eve, fireworks on Sydney Harbour are nothing short of awesome.
Watching this spectacular pyrotechnic extravaganza from the deck of a yacht anchored amongst thousands of other small boats is superbly atmospheric.
Surely this is the very best way to celebrate the new year.
3 hours

Experience the magic of sailing on Sydney Harbour on one of our comfortable yachts. This short lesson introduces you to the exciting sport of sailing in a safe and controlled way.

$199.00
1 day

Spend a fabulous day sailing on Sydney Harbour aboard one of our comfortable yachts. This is an excellent way to gently learn the ropes, meet new friends, and have a whole lot of fun in the great outdoors. Please choose one of our scheduled dates or enquire below to book it as a private event for your group.

$395.00