See the best events in Sydney from a completely new angle.
Sydney Harbour has often been described as the most beautiful natural harbour in the world. We agree!
Australians love to get out on the water and celebrate this iconic aquatic playground.
Sailing on Sydney Harbour – memorable
With more than 240 kilometres of shoreline, punctuated by unspoiled beaches, picturesque gardens and pockets of natural bush, exploring Sydney harbour by sailboat is a memorable experience.
Sydney is, of course, also home to the iconic Sydney Opera House and Sydney Harbour Bridge both of which are best viewed from a boat on the harbour.
New Years' eve on Sydney Harbour is breathtaking
New Year's Eve, Boxing Day and Australia day are show case events on Sydney Harbour and the very best way to celebrate is on your own private yacht.
Flying Fish have a limited number of charter yachts available for these special events.
Book early to avoid disappointment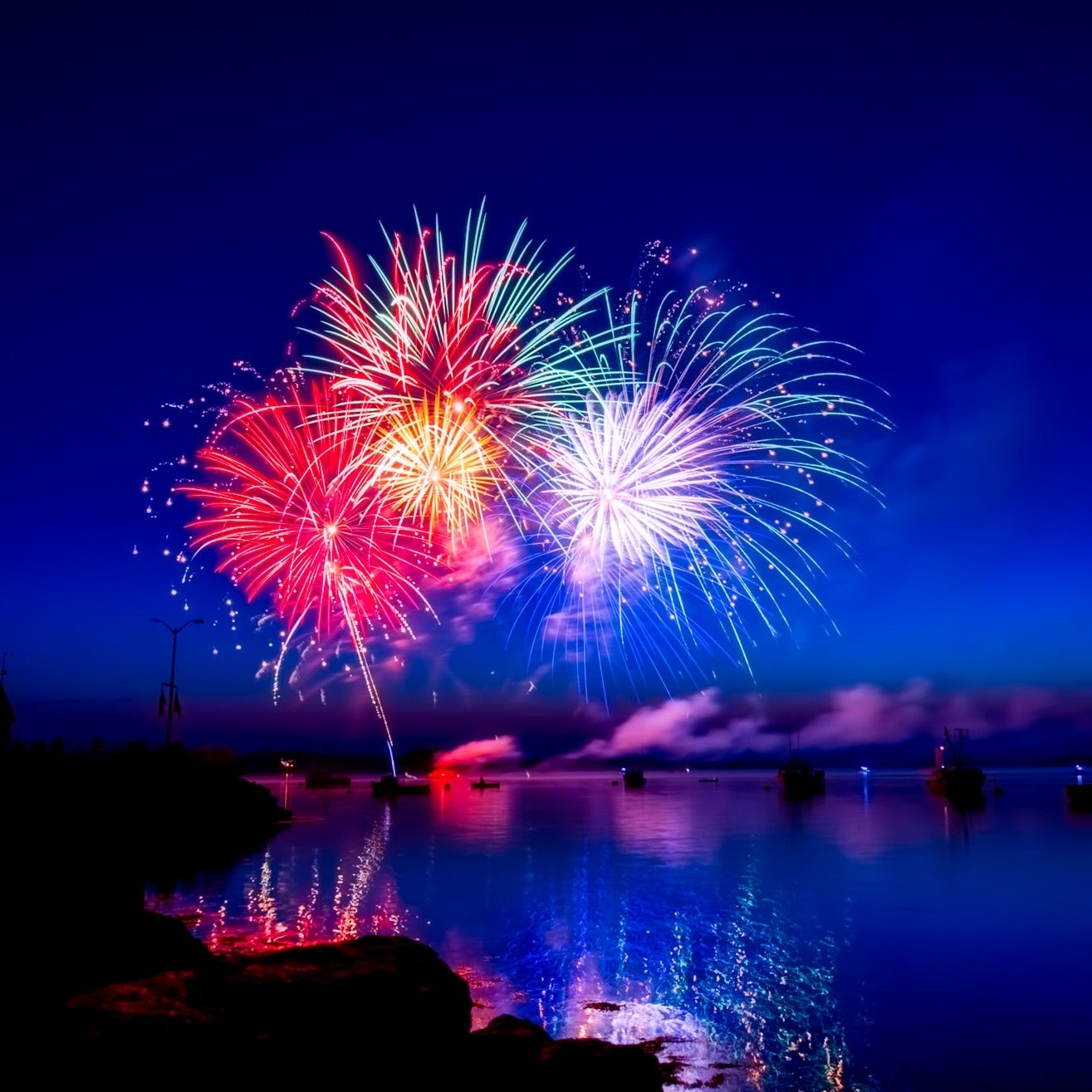 Select an event for more detail
3 hours

Experience the magic of sailing on Sydney Harbour on one of our comfortable yachts. This short lesson introduces you to the exciting sport of sailing in a safe and controlled way.

$179.00
1 day

Spend a fabulous day sailing on Sydney Harbour aboard one of our comfortable sailing yachts. This is a great way to meet new friends and have fun in the great outdoors.

$395.00