The gold standard of RYA Yachtmaster certification!
The holder of an RYA Yachtmaster Ocean certificate has been found competent to skipper a yacht up to 24 metres in length on passages unlimited by distance. 
A Flying Fish intensive Yachtmaster Ocean Fast Track program takes an inexperienced sailor all the way to Yachtmaster Ocean certification in just sixteen weeks of intensive training.
If you are already a qualified Yachtmaster Offshore join our four week Yachtmaster Ocean Theory and Qualifying Passage to upgrade to the Ocean ticket. 
See what Yachtmaster Ocean with Flying Fish is all about.
Watch our video for more insight into our Yachtmaster Fast Track programmes. 
Launch your Superyacht career
Ever dreamed of getting paid a lot of money to travel the world as the captain of a superyacht?
A superyacht, apart from being generally super luxurious, is a yacht that is greater than 24 metres in length and is therefore outside the scope of a standard Yachtmaster certification. 
Most superyachts between 24 m and 3000 gross tonnes fall under the authority of the UK's MCA Large Yacht Code (LYC).
RYA Yachtmaster theory and practical certifications are the entry point to MCA/LYC deck officer qualifications and are therefore essential for anyone planning a career as an officer on a superyacht.
By the simple addition of a one-week STCW Basic Safety course, an RYA Yachtmaster Ocean theory and practical certificate may be endorsed as MCA Master of Yachts (200gt)/OOW Yachts (500gt) unlimited. 
From there on, with a combination of sea time and further training, you can work your way up to MCA Master of Yachts 3000 gt and that dream job.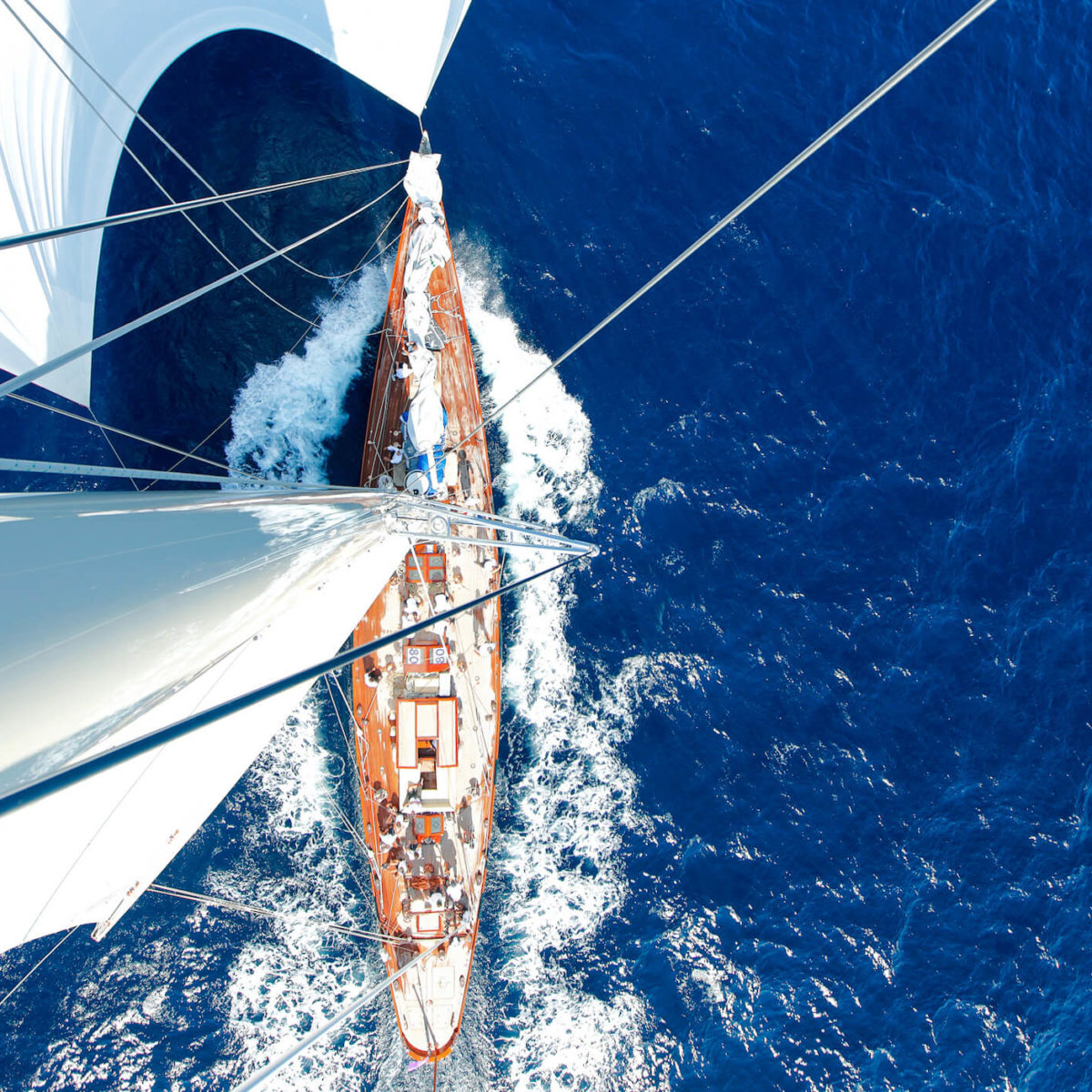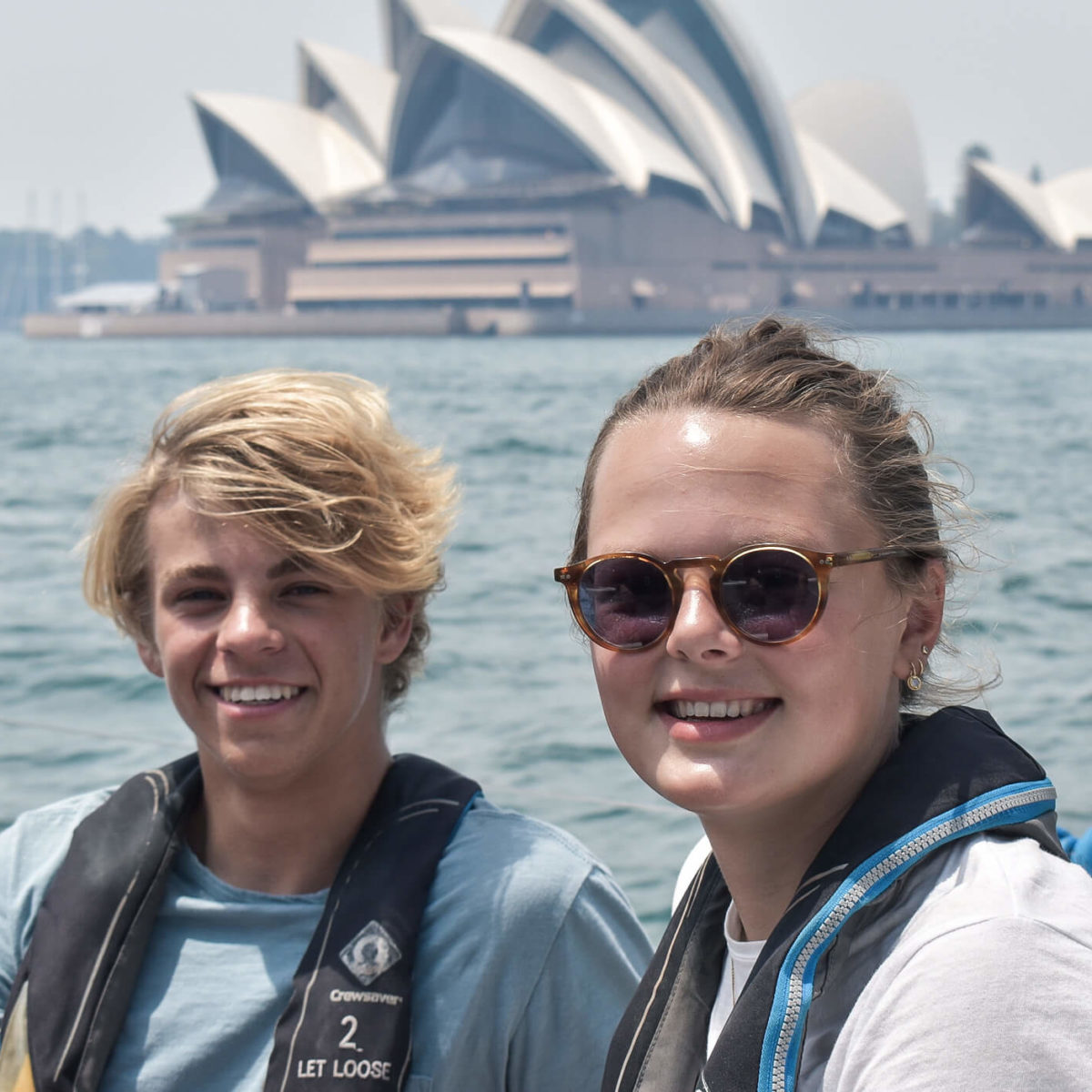 Other Yachtmaster programmes
Not ready to commit to a Yachtmaster Ocean programme just yet? 
We offer a number of shorter Fast Track programmes, the most popular of which is Yachtmaster Offshore Fast Track. 
Many of our customers aim for a Yachtmaster Coastal or Offshore certificate first and then spend some time working as a professional skipper before upgrading to Yachtmaster Ocean at a later date. 
To qualify for the RYA Yachtmaster Ocean Certificate of Competence you must:
Hold the RYA Yachtmaster Offshore Certificate of Competence
Have completed the RYA Yachtmaster Ocean shorebased theory course
Have completed a Yachtmaster Ocean qualifying passage
Have prepared a narrative of your qualifying passage including details of your navigational sights for submission to the examiner
You must successfully complete an oral examination with an approved examiner.
If you are already a qualified Yachtmaster Offshore you can book Yachtmaster Ocean Theory and Passage. This package of training includes the shorebased theory course and the ocean qualifying passage.
I've been lucky enough to be hired by an incredible carbon ketch based out of New Zealand. So many thanks again to George and everyone else at Flying Fish!
Cameron Pimentel
Yachtmaster Ocean Fast Track 2017
This has been the greatest life experience I ever had!! and with result: Yachtmaster! Now I'm a REAL Sailor!
Willem B. van Rootselaar
Yachtmaster Offshore Fast Track
Joining the Flying Fish Yachtmaster programme was one of the best decisions I ever made, My new office is floating on Sydney Harbour. If you're considering doing the course, sign up now and don't give it a second thought. But be warned, it could change your life.
Lyndsay Barnes
Dayskipper to Yachtmaster Fast-track