Organise a memorable team experience that your colleagues will love.
A corporate sailing or watersports event is a great way to reward your staff and allow them to network and build interpersonal rapport outside of the sterile work environment.
A corporate sailing regatta is one of our most popular options and really gets the adrenaline flowing. If you prefer not to race, but want to be challenged we can arrange a point-scoring teambuilding day for your group. Alternatively, you can book a straightforward luxury yacht charter or we can arrange a watersports teambuilding day.  
With fantastic beachside facilities and catering options at Middle Harbour Yacht Club, we offer an unrivaled end-to-end solution for your group.
With our partners at the club we offer a one-stop shop for corporate sailing and watersports events and can provide:
Yachts and watersports equipment
Professional skippers and instructors
Race and event organisation
Corporate branding if required
Catering
Photography
Prizes and awards
Entertainment
Liaison with sponsors
Plan an event with us, win the admiration from team!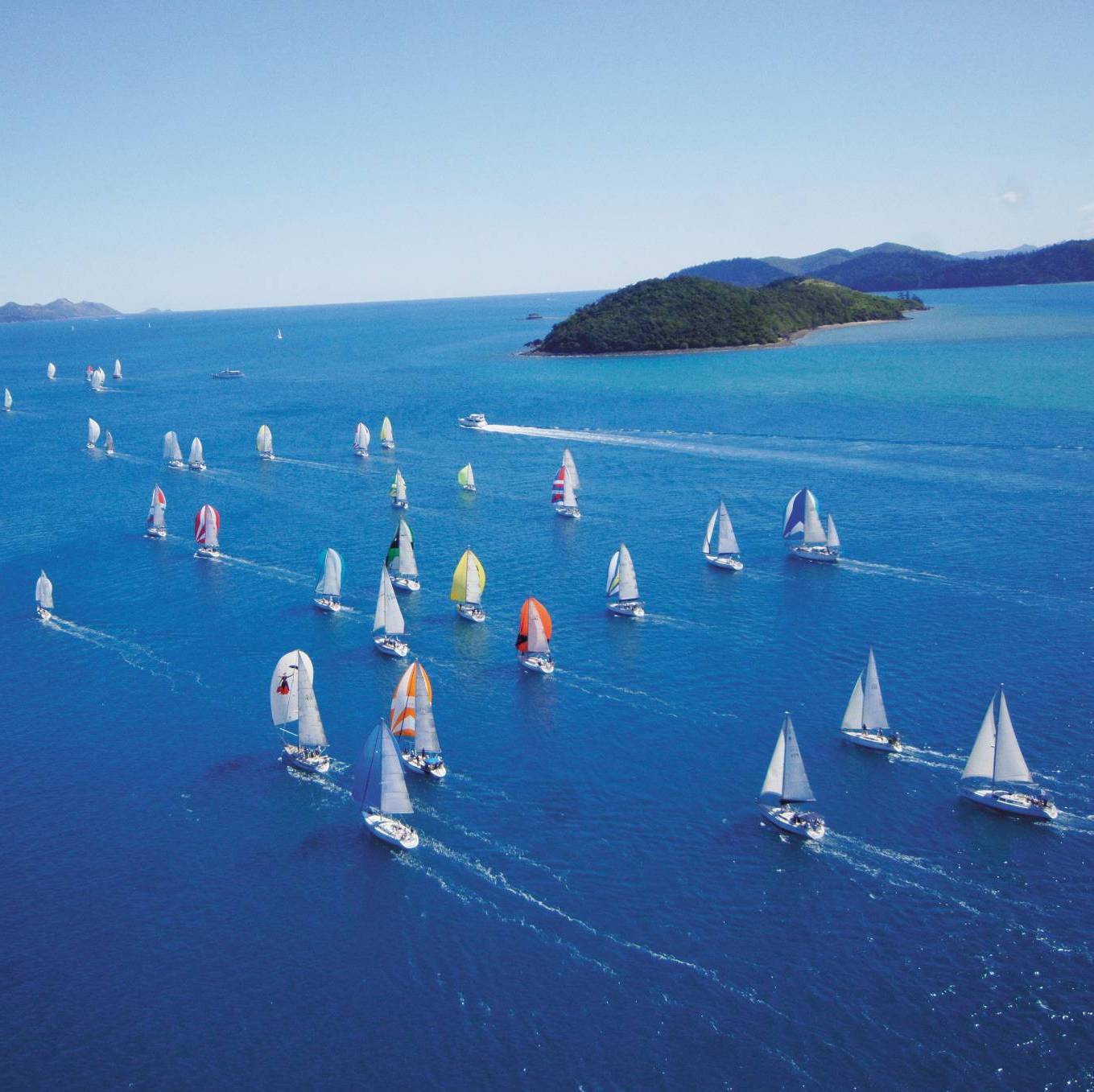 A number of established industry events are held at Middle Harbour Yacht Club. 
Flying Fish has yachts available for many of these.
Please contact us with your requirements.
3 hours

Experience the magic of sailing on Sydney Harbour on one of our comfortable yachts. This short lesson introduces you to the exciting sport of sailing in a safe and controlled way.

$199.00
1 day

Spend a fabulous day sailing on Sydney Harbour aboard one of our comfortable sailing yachts. This is a great way to meet new friends and have fun in the great outdoors.

$395.00