RYA Coastal Skipper is for confident Day Skippers who are ready to take their skills offshore
The RYA Coastal Skipper course teaches sailors to skipper a yacht on coastal passages that require watch-keeping, navigation, and pilotage by day and night.
The course syllabus includes passage planning and making, navigation, boat handling, skippering skills, COLREGS, meteorology, and emergency procedures and drills practiced in an offshore setting. 
RYA Yachtmaster Shorebased Theory is the companion course to Coastal Skipper Practical and provides all the underpinning theory knowledge required at this level.
Yacht captains responsible for coastal passages would also be wise to complete short courses in Marine First Aid, Safety and Sea Survival, and Marine Radio Operation all of which are mandatory for professional Yachtmasters 
3 hours

Experience the magic of sailing on Sydney Harbour on one of our comfortable yachts. This short lesson introduces you to the exciting sport of sailing in a safe and controlled way.

$199.00
1 day

Spend a fabulous day sailing on Sydney Harbour aboard one of our comfortable yachts. This is an excellent way to gently learn the ropes, meet new friends, and have a whole lot of fun in the great outdoors. Please choose one of our scheduled dates or enquire below to book it as a private event for your group.

$395.00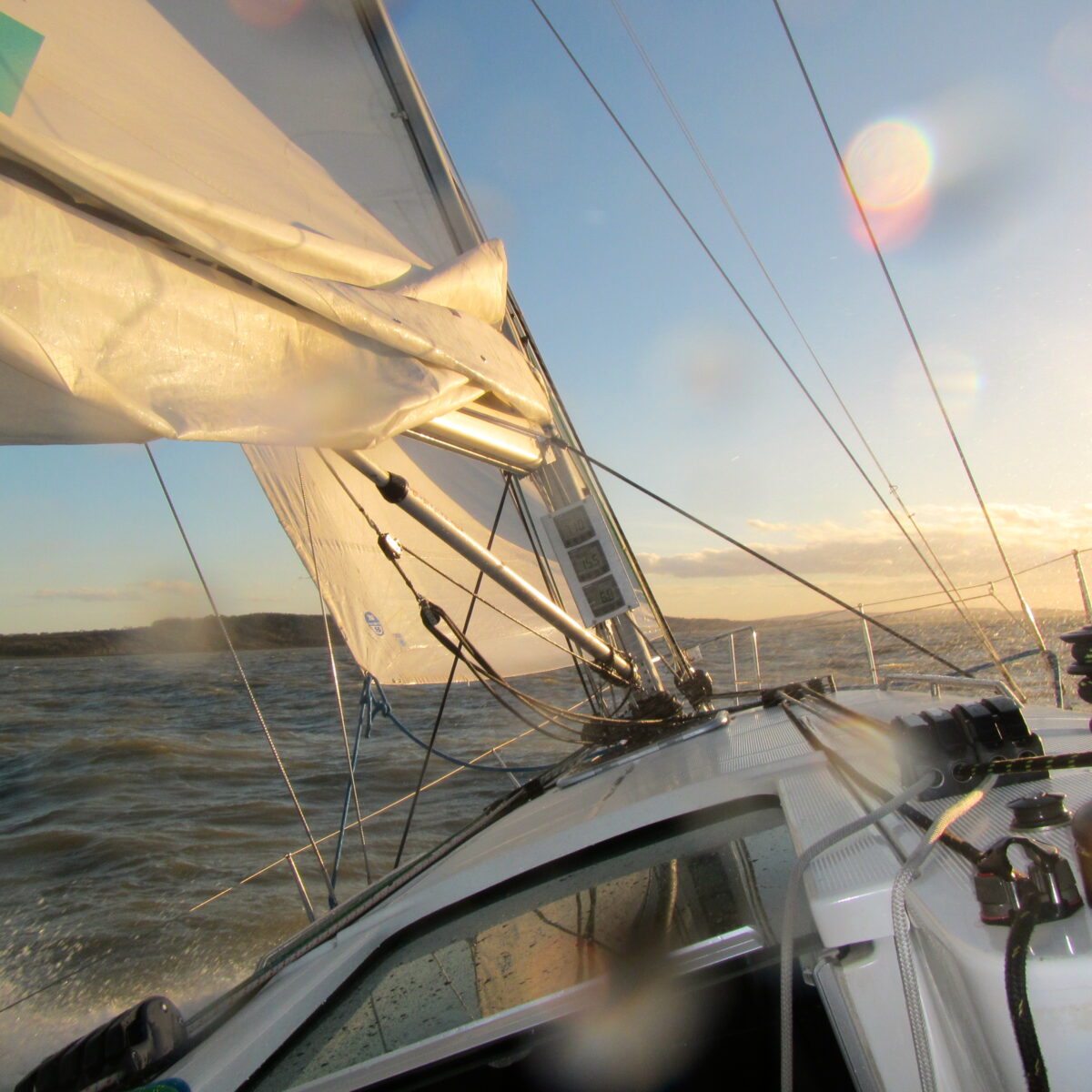 Either before or after your RYA Coastal Skipper course you should join a Yachtmaster Shore-based Theory course which we run over an intensive week in the classroom.
With both Coastal Skipper and Yachtmaster Shorebased certifications complete you are ready to build your offshore sea time and watch leader experience before moving on to RYA Yachtmaster Coastal or Offshore certification.
Check out our Yachtmaster Milebuilder courses which are a great way to gain offshore sea time and get the qualifying passages required for the Yachtmaster examination.
NB – Completing the RYA Coastal Skipper course reduces the sea time requirement for the Yachtmaster Coastal examination from 800 to 400 miles.