Join a sailing adventure, build sea time and gain valuable offshore experience.
Sail from Sydney to the Whitsunday Islands or join a blue water passage to Lord Howe Island. Our adventure sailing passages provide a great opportunity to gain offshore experience with the added comfort of a qualified instructor on board.
Our Yachtmaster Milebuilder courses sail the east coast of New South Wales making the best use of prevailing winds and currents. They are aimed at crew looking to practice passage planning and offshore navigation and build sea time and offshore qualifying passages in preparation for assessment for a Yachtmaster Certificate of Competence.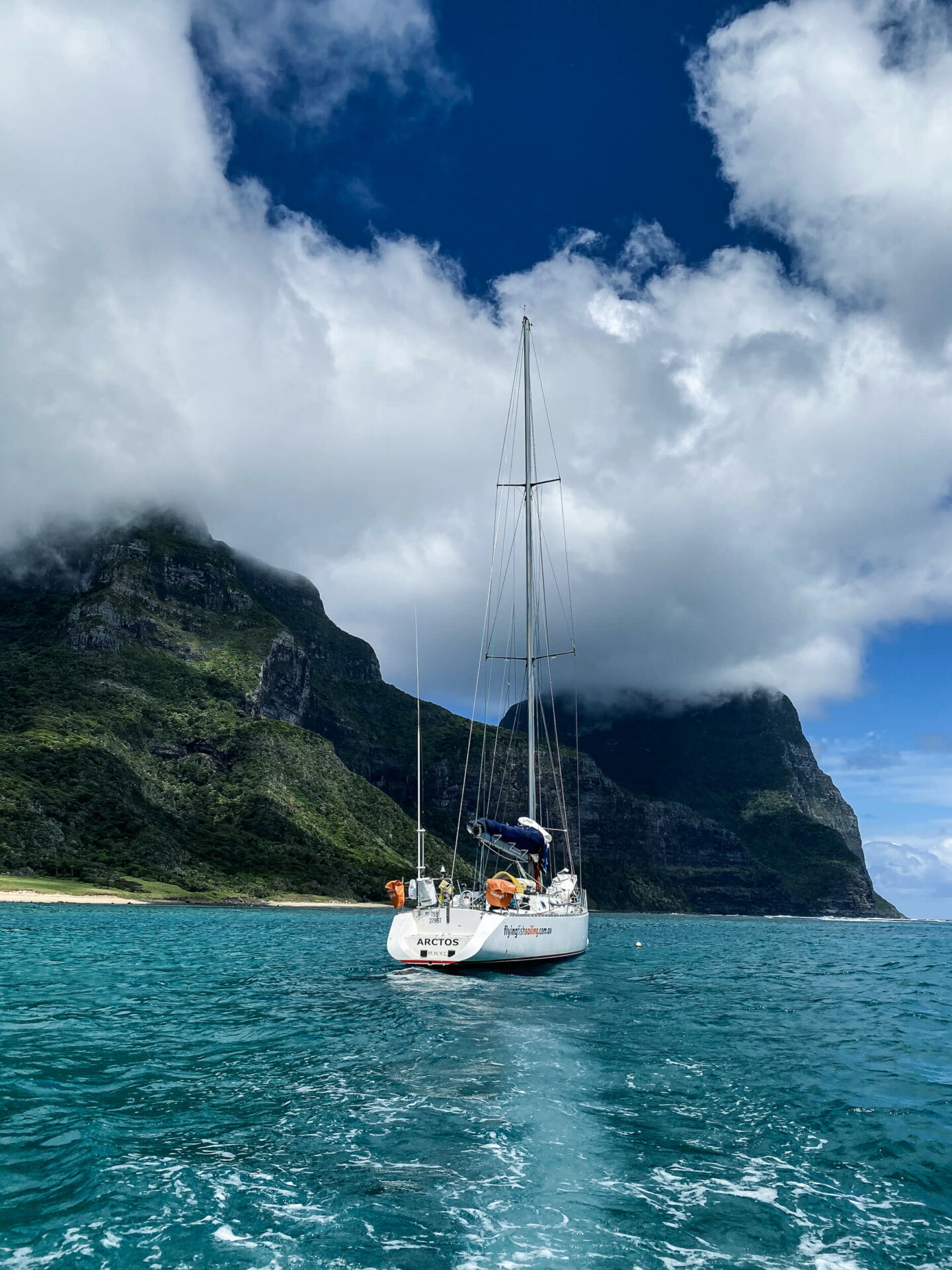 Awesome sailing adventures
Our annual sailing pilgrimage from Sydney to Hamilton Island in the Whitsundays is a Flying Fish firm favourite. 
Departing Sydney we sail north in coastal hops to Coffs Harbour, Southport and Mooloolaba. Then on, inside the Great Barrier Reef, to Great Keppel, Middle Percy Island and through the 100 magic miles of the Whitsundays finishing at Hamilton Island.
The passage gets progressively warmer as we head north towards the tropics. Once the prevailing southeast trade winds get behind us, we often enjoy champagne downwind sailing for hundreds of miles accompanied by migrating humpback whales.
Our Lord Howe Island passage is a blue water ocean sailing adventure to a stunning Pacific island destination. 
World Heritage-listed as an area of outstanding natural beauty and named in National Geographic's 'Best of the World 2021'
travel list Lord Howe is an absolute jewel in the Pacific with beautiful beaches and a magnificent coral lagoon. 
The diving and snorkeling here are world-class and with the visitor numbers limited to just 400 at any one time, the island's incredible ecosystem is protected now and for the future as 'the world's last paradise. 
To sail to Lord Howe is a privilege very ever few get to enjoy.
If you join a Flying Fish sailing adventure you will be one of our crew and you will therefore need some essential skills and experience before you jump in.
At a minimum, we like all our crew to have achieved the RYA Day Skipper level of competence or to have equivalent experience.
We also advise everyone going to sea to complete an Offshore Safety and Sea Survival course.
If you would like to contact us to discuss your training requirements use the button below.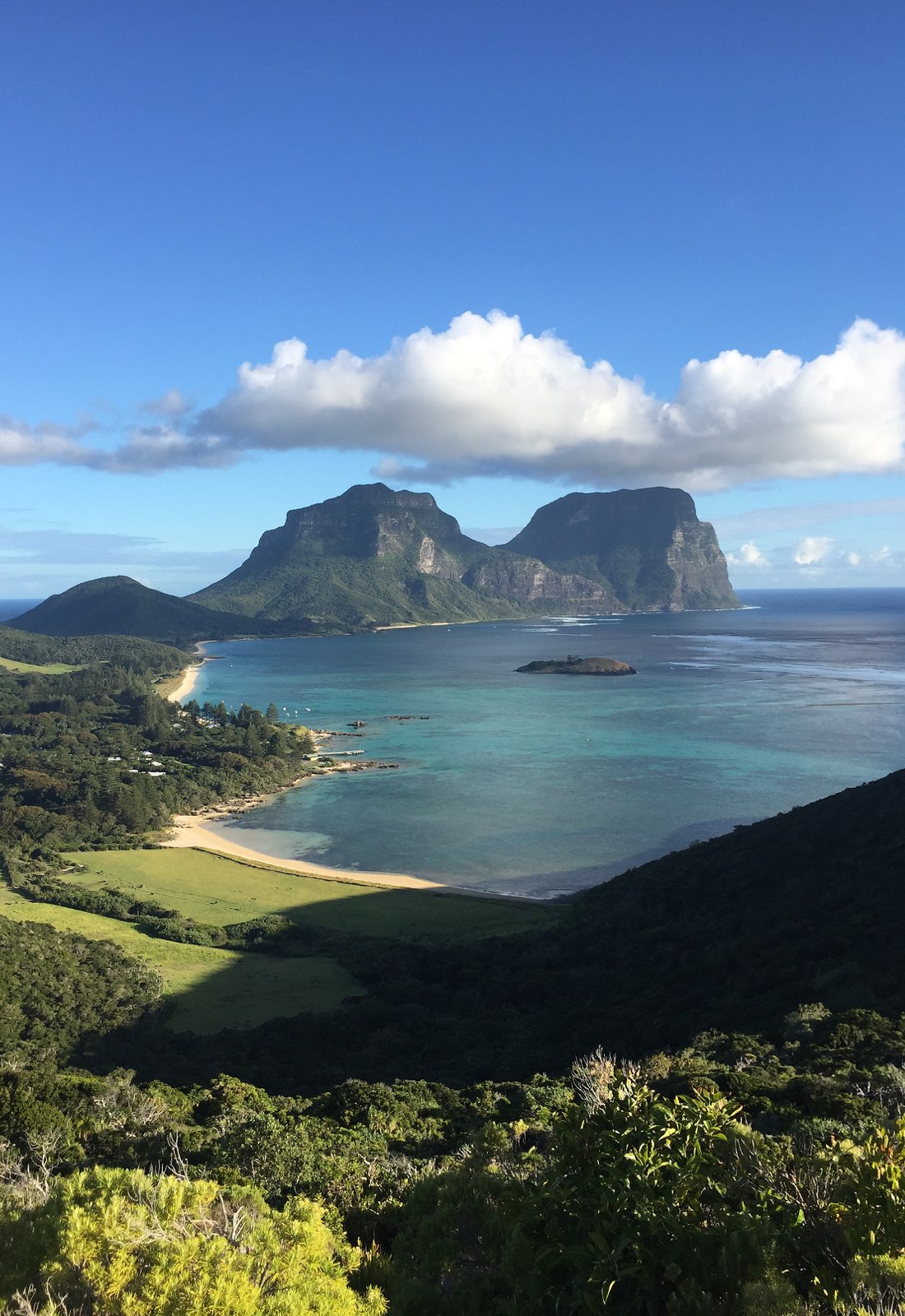 3 hours

Experience the magic of sailing on Sydney Harbour on one of our comfortable yachts. This short lesson introduces you to the exciting sport of sailing in a safe and controlled way.

$199.00
1 day

Spend a fabulous day sailing on Sydney Harbour aboard one of our comfortable yachts. This is an excellent way to gently learn the ropes, meet new friends, and have a whole lot of fun in the great outdoors. Please choose one of our scheduled dates or enquire below to book it as a private event for your group.

$395.00