Racing & Adventure Sailing
"I wanted freedom, open air, adventure. I found it on the sea" - Alain Gerbault
If the idea of sailing to an exotic faraway destination floats your boat then sign up for a sailing adventure to Tasmania, Lord Howe Island, or the tropical Whitsunday Islands and experience the magic of offshore sailing.
If you relish the adrenaline of teamwork and competition there is nothing quite as challenging and all-encompassing as yacht racing. 
Join us in Hamilton island for Australia's favourite yachting regatta or, if you're really up for a challenge, book your spot on our Sydney to Hobart race campaign and tick a big one off the bucket list.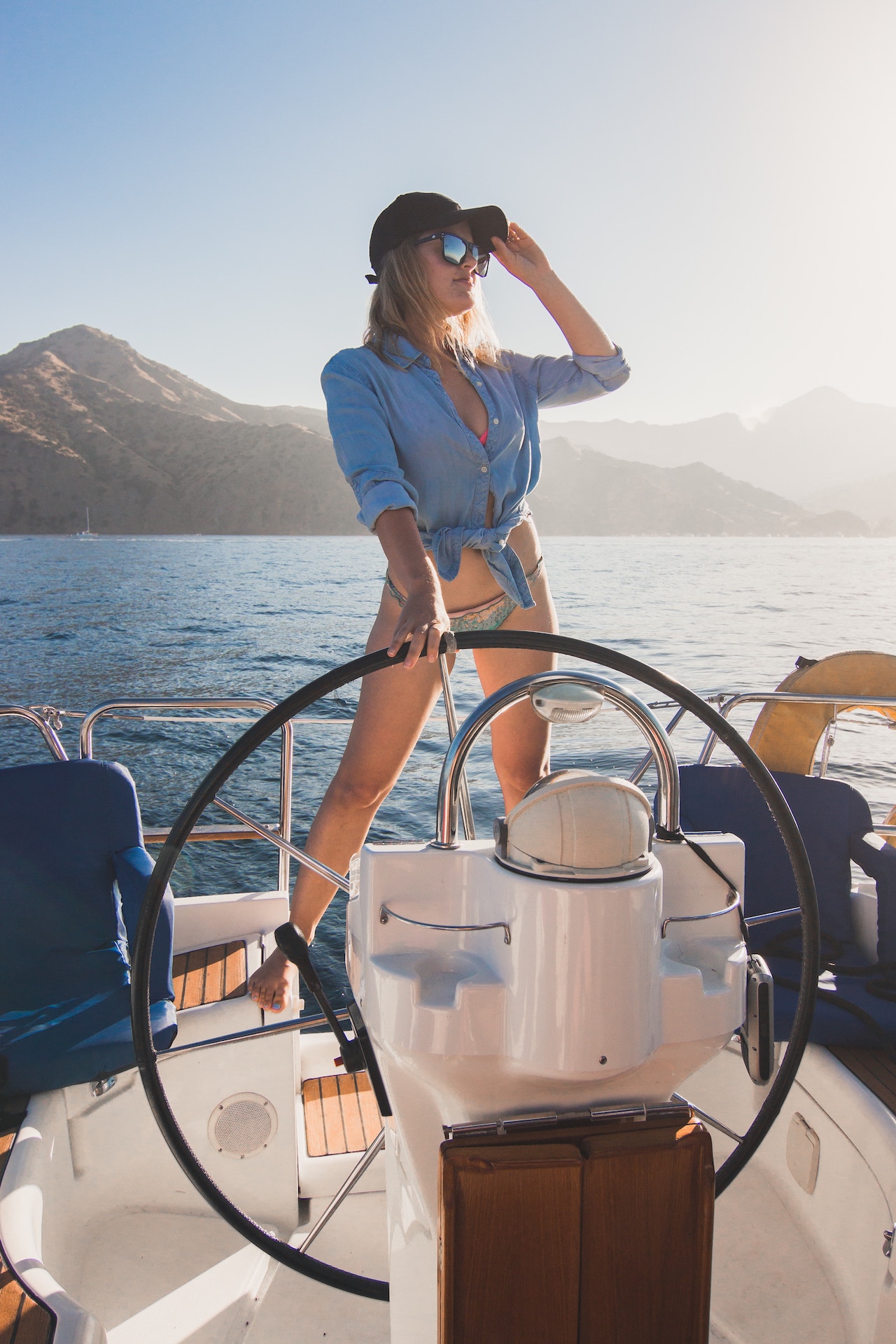 There is nothing quite like the freedom and sense of adventure that sailing out of a safe harbour and pitting your skills against the elements brings. 
But safety and good preparation always come first. So before anyone joins us for an offshore sailing adventure or yacht race they will need some essential skills and experience.
As a minimum, we like all our crew to have achieved the RYA Day Skipper level of competence before heading into the wide blue yonder! 
We also advise everyone going to sea to complete an Offshore Safety and Sea Survival course. 
3 hours

Experience the magic of sailing on Sydney Harbour on one of our comfortable yachts. This short lesson introduces you to the exciting sport of sailing in a safe and controlled way.

$199.00
1 day

Spend a fabulous day sailing on Sydney Harbour aboard one of our comfortable yachts. This is an excellent way to gently learn the ropes, meet new friends, and have a whole lot of fun in the great outdoors. Please choose one of our scheduled dates or enquire below to book it as a private event for your group.

$395.00