Welcome to Flying Fish Sailing School
"I must go down to the seas again to the lonely sea and the sky" - John Masefield
Flying Fish Sailing School is a long-established training organisation based in an absolutely stunning setting at Sydney's Middle Harbour Yacht Club. Our School is recognized by the Royal Yachting Association (RYA) and Australian Sailing (AS). 
Our comprehensive range of sailing courses caters to both recreational and professional sailors at all levels of experience, from beginners (learn to sail) to those aiming for the prestigious RYA/MCA Yachtmaster Ocean Certificate of Competence.
Our course programmes comply with RYA guidelines and teaching ratios and are presented by a team of highly qualified and experienced instructors 
We operate a small fleet of Australian Maritime Safety Authority (AMSA) and RYA-approved training vessels.
At Flying Fish, we are passionate about everything sailing and watersports and our friendly, professional approach ensures a memorable experience for all our customers.
Discover the magic of sailing 
Start your sailing journey with Flying Fish today and unlock the magic of the open waters. Expect top-quality instruction, excellent equipment, and unforgettable sailing experiences.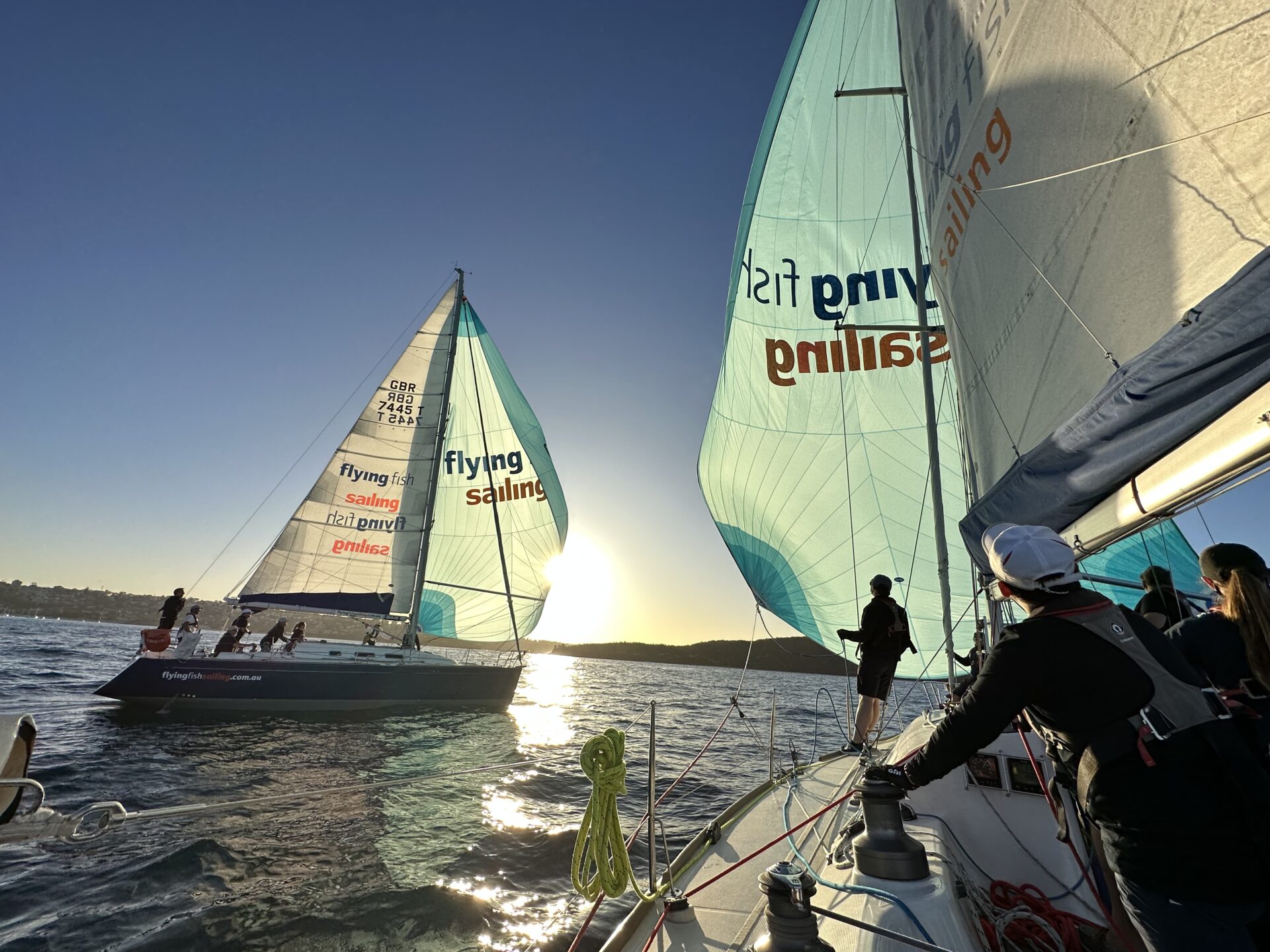 Sydney Harbour
Fantastic sailing conditions and a superb training ground year round. You will never tire of the view!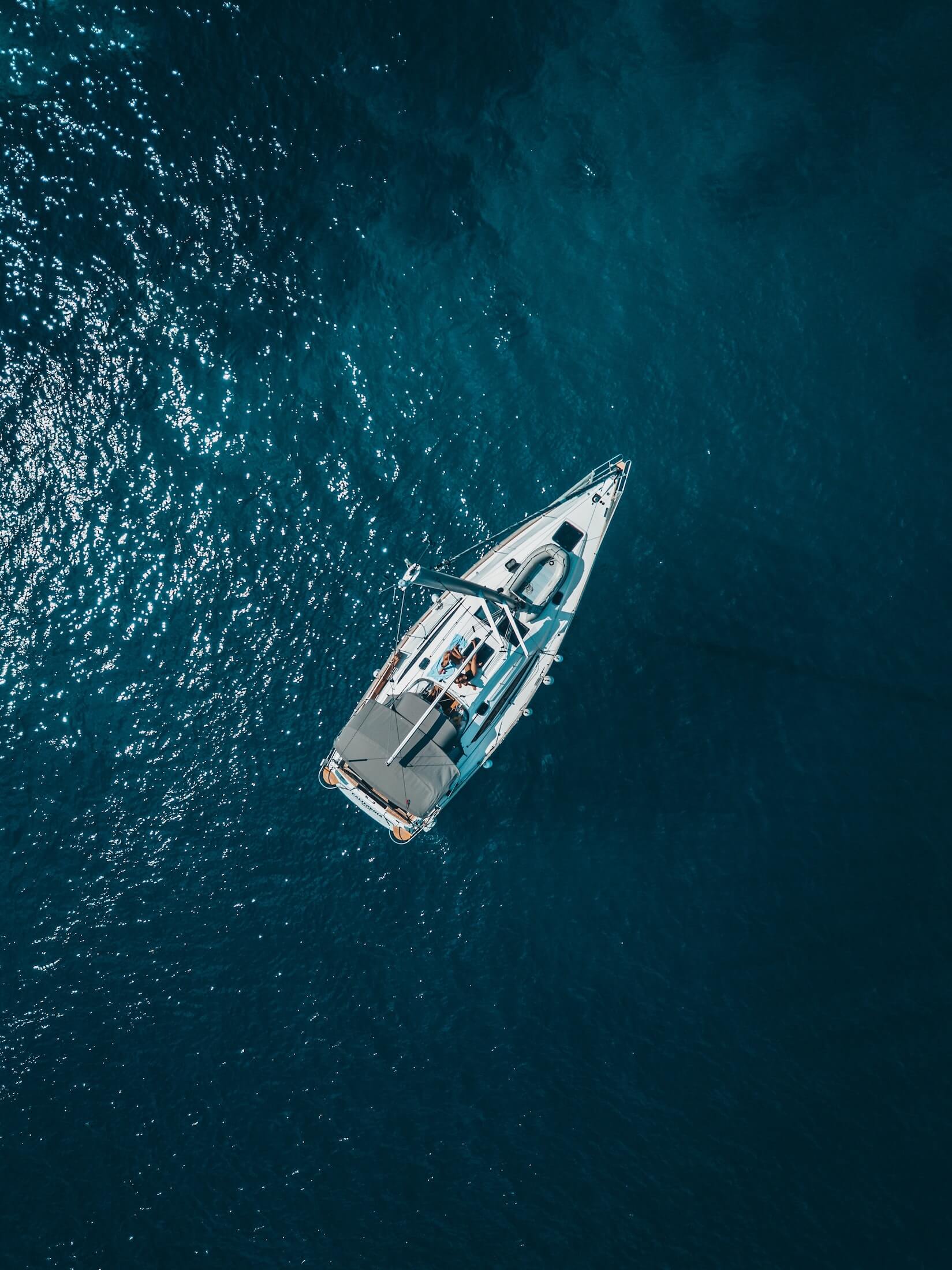 Our Boats
Fast, comfortable and well maintained. Great for learning at all levels.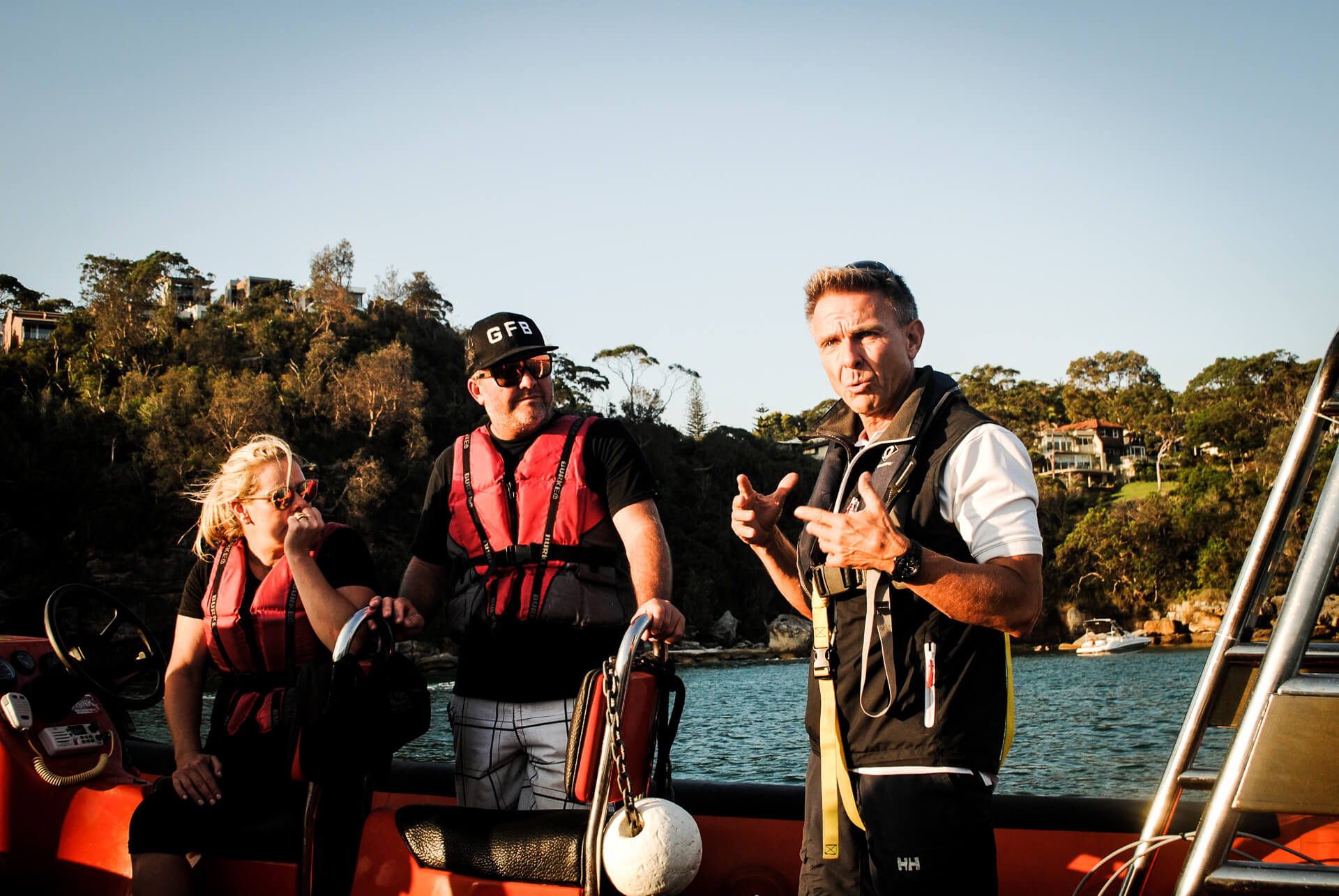 Our Instructors
Experienced, knowledgeable, friendly and professional.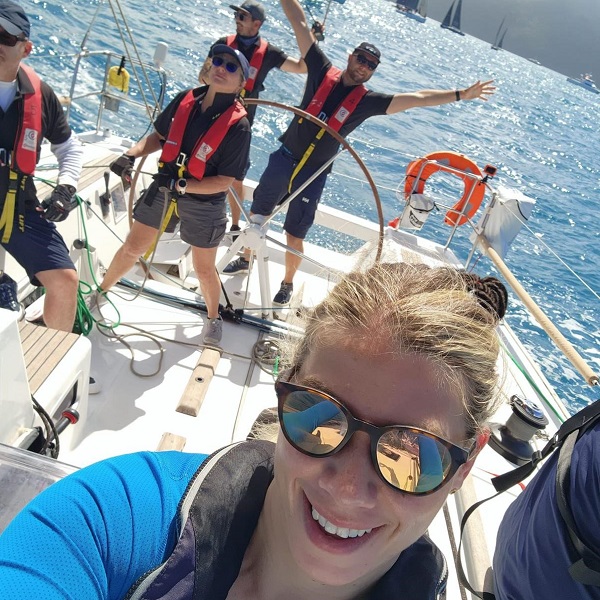 If you've never been sailing and you just want to dip your toes in the water, so to speak, check out our Taster Experiences.
If you are keen to learn properly and become a competent crew member then our Learn to Sail courses are where you start.
For experienced crew who want to learn to take charge our Day Skipper practical and theory courses are for you.
If you are already a competent inshore skipper and you're ready to take your skills offshore view our Coastal Skipper course options.
Our Yachtmaster courses are for committed sailors who are looking for professional qualifications as yacht captains.
For all who go to sea our Safety, Radio, and Maintenance courses will help make your sailing journey a safe one.