Flying Fish are the training and adventure specialists.
At Flying Fish we promise you professional training and international adventure.
Train for a career, plan a gap year or take time out from work
With over 20 years' experience in the UK, Australia, Canada and Greece, we believe we offer the best courses you will find, in the world's best training locations.
Dedicated to your fun & success.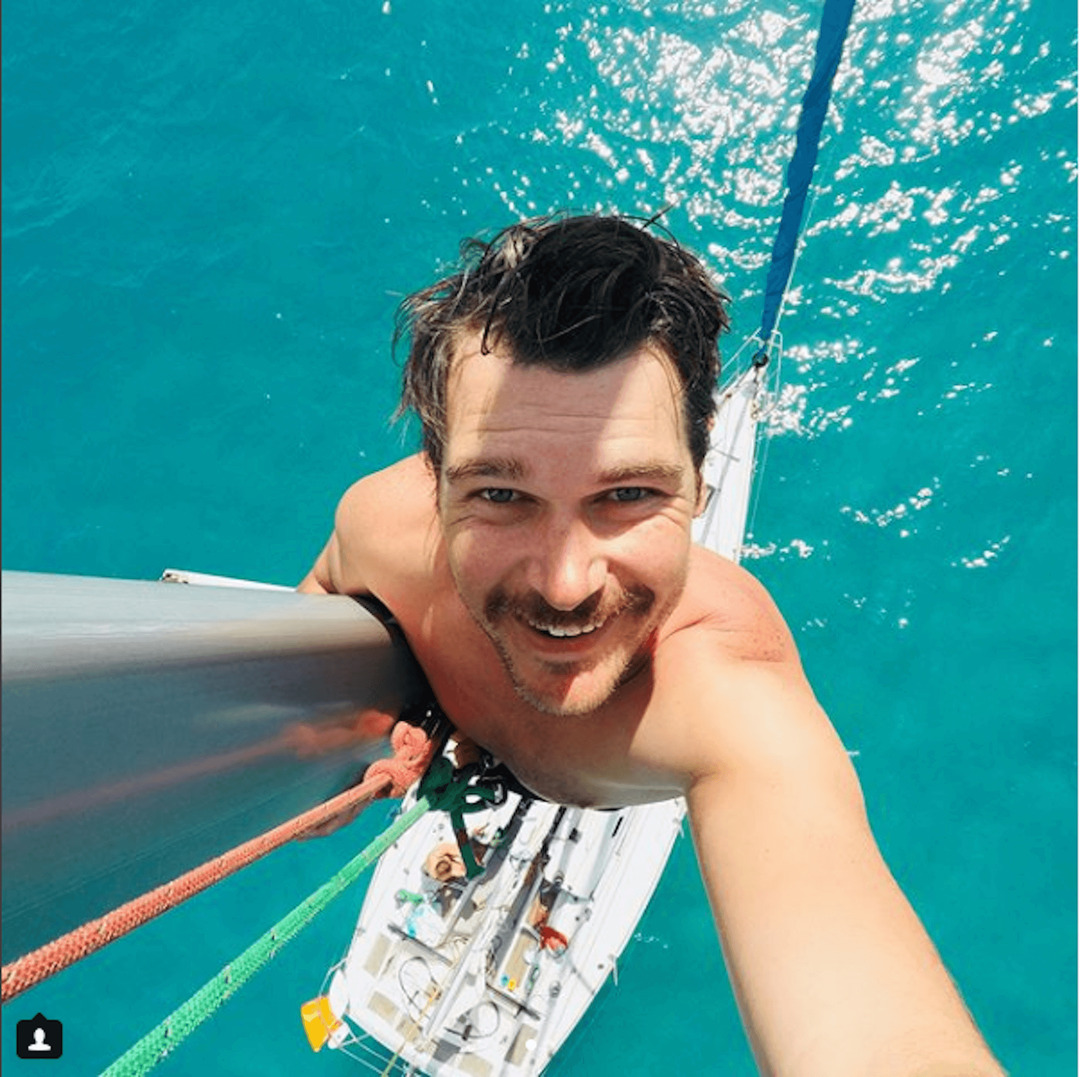 Creating the new generation of sailors and instructors.
Work around the world
With every professional level course you are eligible for our free online recruitment service. We match employers with job-seekers, at no cost to anyone using the service.
Yacht charter and race events
Flying Fish is about more than training and jobs. You can join Flying Fish as an individual crew member to compete in one of the world's great yacht races – or get a group together and charter a yacht for cruising, racing or corporate entertaining.
If you are making a serious career move, planning a gap year or just aiming for a great adventure – we look forward to welcoming you to Flying Fish!
In 2009 we established the Flying Fish Sail Academy in Sydney, bringing together our administration staff, RYA instructors and operations team at Middle Harbour Yacht Club.
Here we deliver yacht training and yacht racing as well as dinghy sailing, all from an impressive location on Sydney Harbour.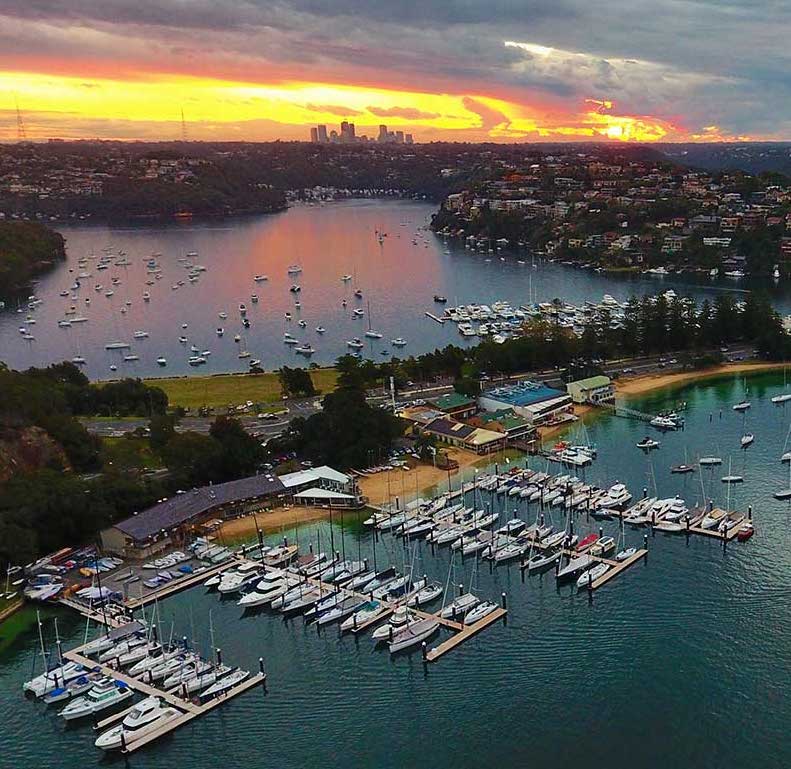 From the founders of Flying Fish to every one of our instructors we live and breath the ocean and want to share all the fun that can be had on it.
We have a core team in Sydney and take on new skilled instructors every season.
UK – Sailing, superyachts
In 2004 we brought all our UK yacht operations in-house, setting up our UK sailing school as a Royal Yachting Association (RYA) training centre where you can learn to sail in Cowes.
Greece – Sailing and windsurfing
In 1995 we established our European base at Vassiliki on the Greek island of Lefkas. 20 years later, we are running Windsurf Instructor courses at Club Vass and Dinghy Sail Instructor courses at Wildwind.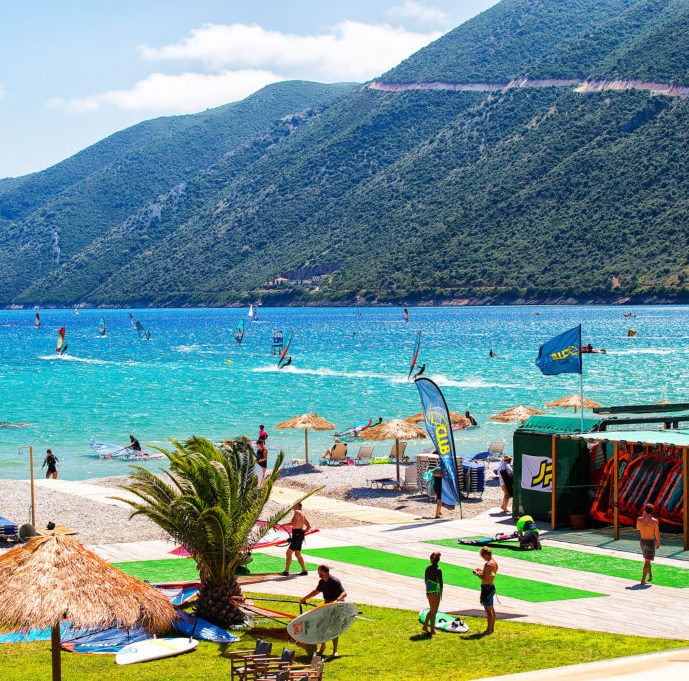 Flying Fish training leads to qualifications issued by, industry leading, internationally recognised awarding authorities.
Our courses are approved, our operating procedures are monitored and our facilities are inspected, ensuring high standards of instruction and safety management.
Join Flying Fish and you have chosen a world leader.
Royal Yachting Association (RYA)
Flying Fish is recognised as a sea school and approved as a training centre by the RYA in the UK, Greece and Australia.
Australian Sailing
Flying Fish is an approved Australian Sailing training provider.
Maritime and Coastguard Agency (MCA)
In the UK Flying Fish is approved by the MCA as a training provider under the STCW convention of the International Maritime Organisation.
Professional Association of Diving Instructors (PADI)
Flying Fish dive training takes place at training centres approved by PADI in Australia and Greece.