Dinghy Sailing, Windsurfing, and Paddleboarding
Get into watersports with the help of our friendly Flying Fish instructors and get up close and personal with the ocean!
Start dinghy sailing, windsurfing or stand-up paddleboarding on the beautiful waters of Sydney's Middle Harbour.
Join a course, book a lesson, or arrange private tuition for yourself or your group. Once you have mastered the basics you can hire a boat or board and get out and explore the waves on your own terms.
Fancy a season or two working as watersports instructor in the Greek Islands?
Check out our Dinghy Sailing and Windsurfing Instructor Fast Track programmes which take novice sailors to professional, RYA qualified, Instructors in a matter of weeks.
There can be few more enjoyable things to do on a sunny day than dinghy sailing in warm sea breezes on sparkling Sydney Harbour.
It is often said that dinghy sailing is the purest form of sailing and the best way to develop core sailing skills that, once learned, are easily transferred to yachts.
Flying Fish offers Australian Sailing (AS) and Royal Yachting Association (RYA) accredited courses for all levels.
Whether you're looking to gain a qualification or just sailing for fun, our top-notch instructors are here to help you through your sailing journey.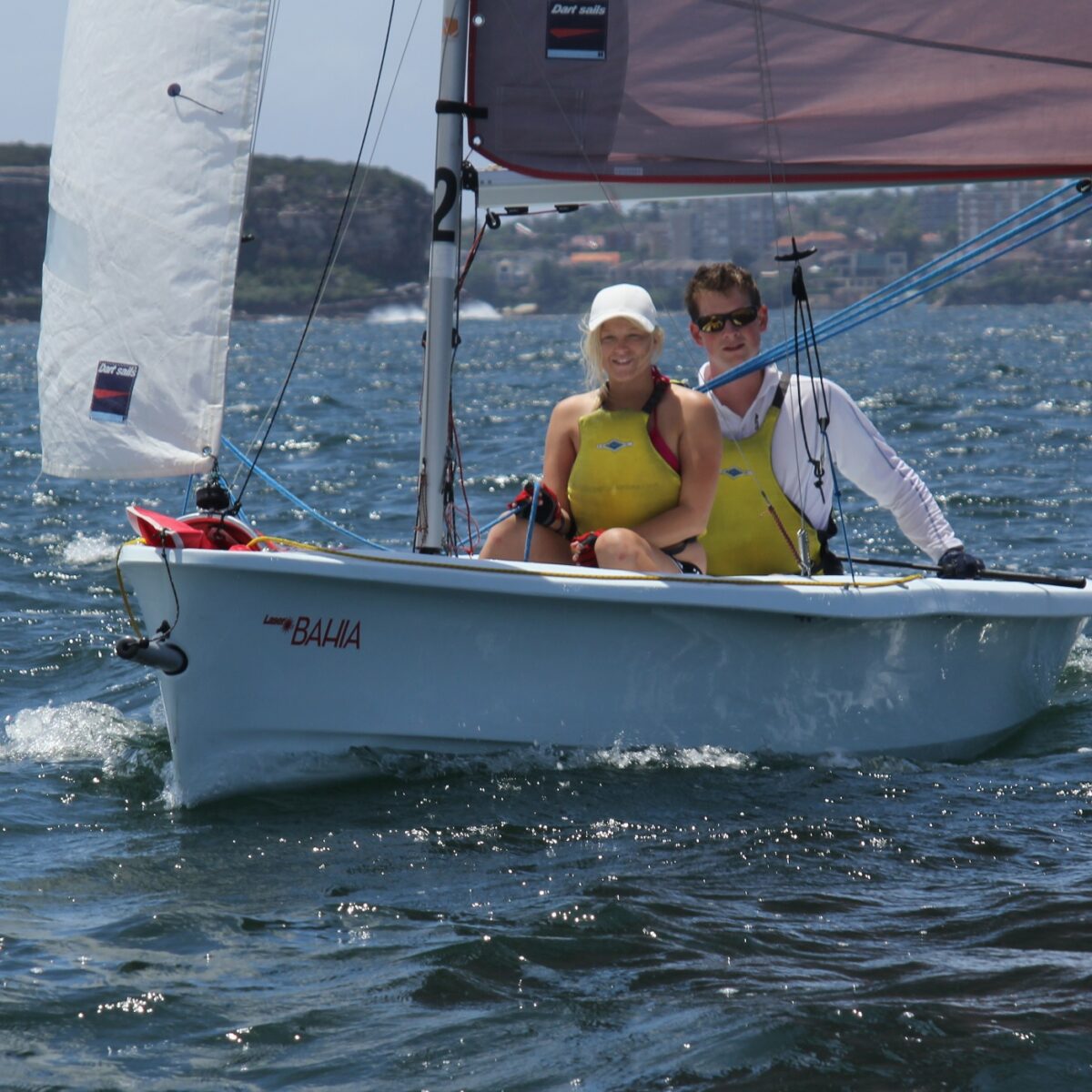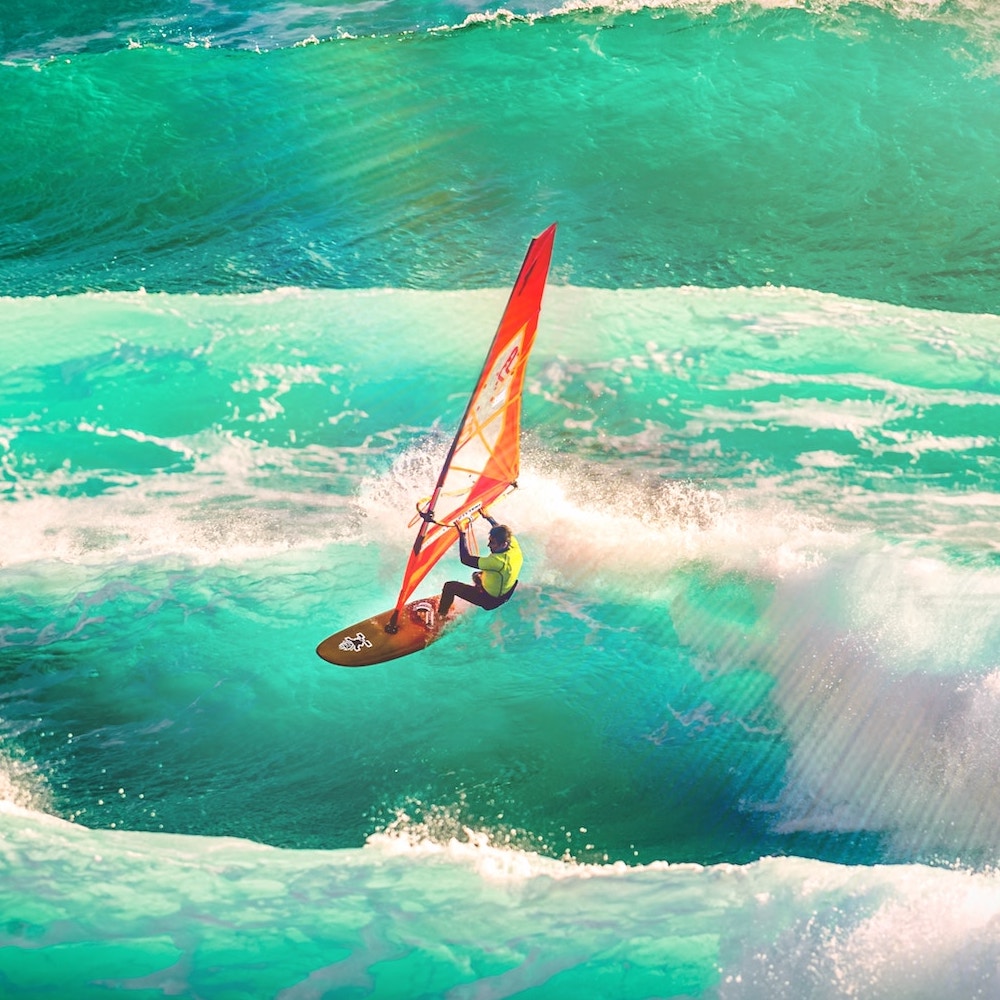 There is nothing quite like windsurfing. The sense of freedom and exhilaration as you skip across the water like a Flying Fish is all-embracing.
To learn this fabulous sport is a beautiful thing a bit like learning to ski. But watch out it's addictive! It won't be long before you're checking the wind and skiving off work every time the anemometer hits 15 knots.
And when there's no wind what could be better than an early morning SUP (Standup Paddleboard) session. Excellent for fitness and mental health and a great thing to do with family or friends.
Check out our Windsurfing and SUP lessons and courses. Once you have mastered the basics why not come down and hire a board.
Check out our sailing dinghies, stand-up paddleboards (SUP's), and windsurfers available for hire in Middle Harbour.
We have removed the hassle factor of ownership so you can arrive like a rock star to find your equipment ready for you on the water's edge.
Get out there for a few hours to get your watersports fix.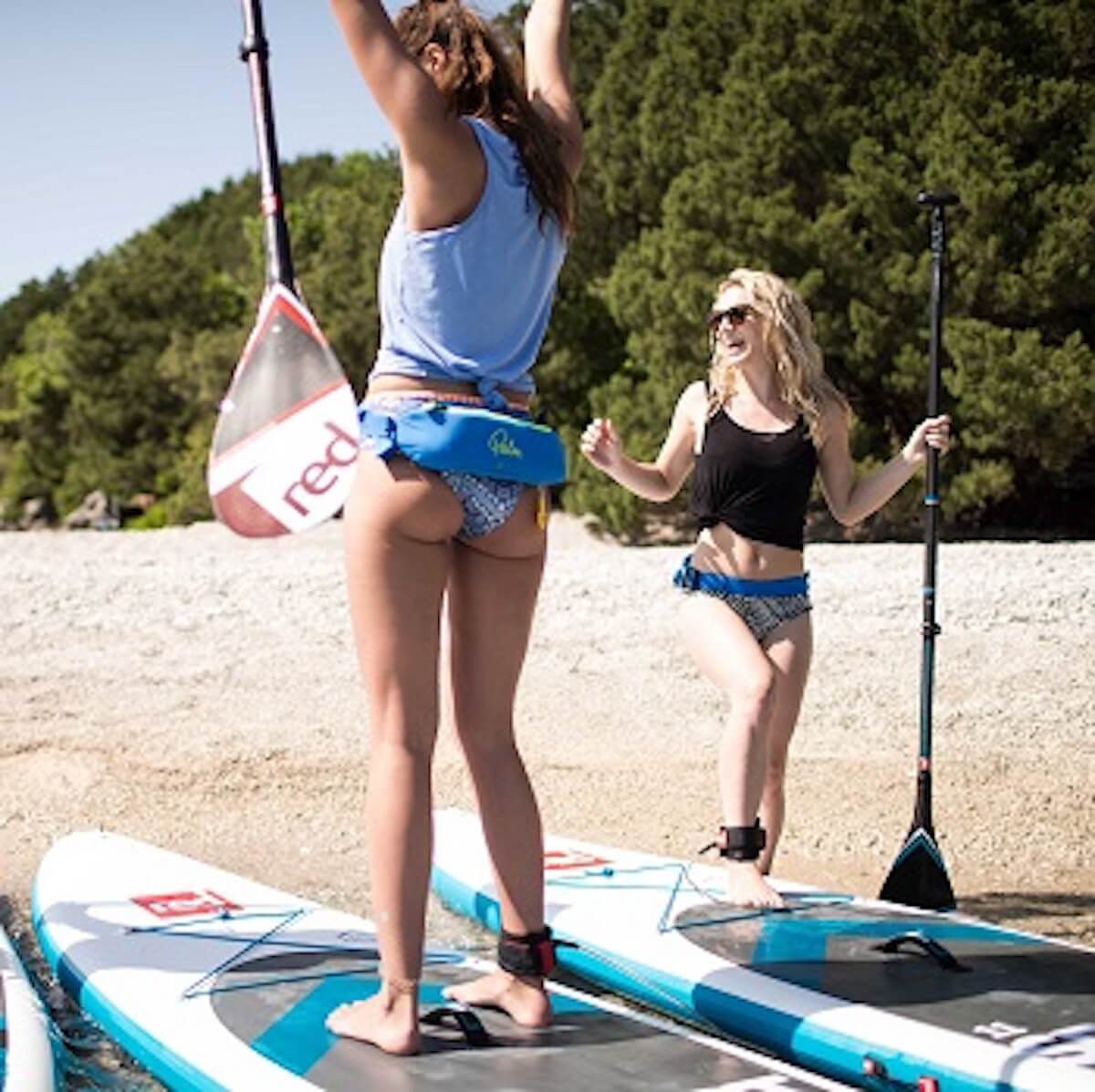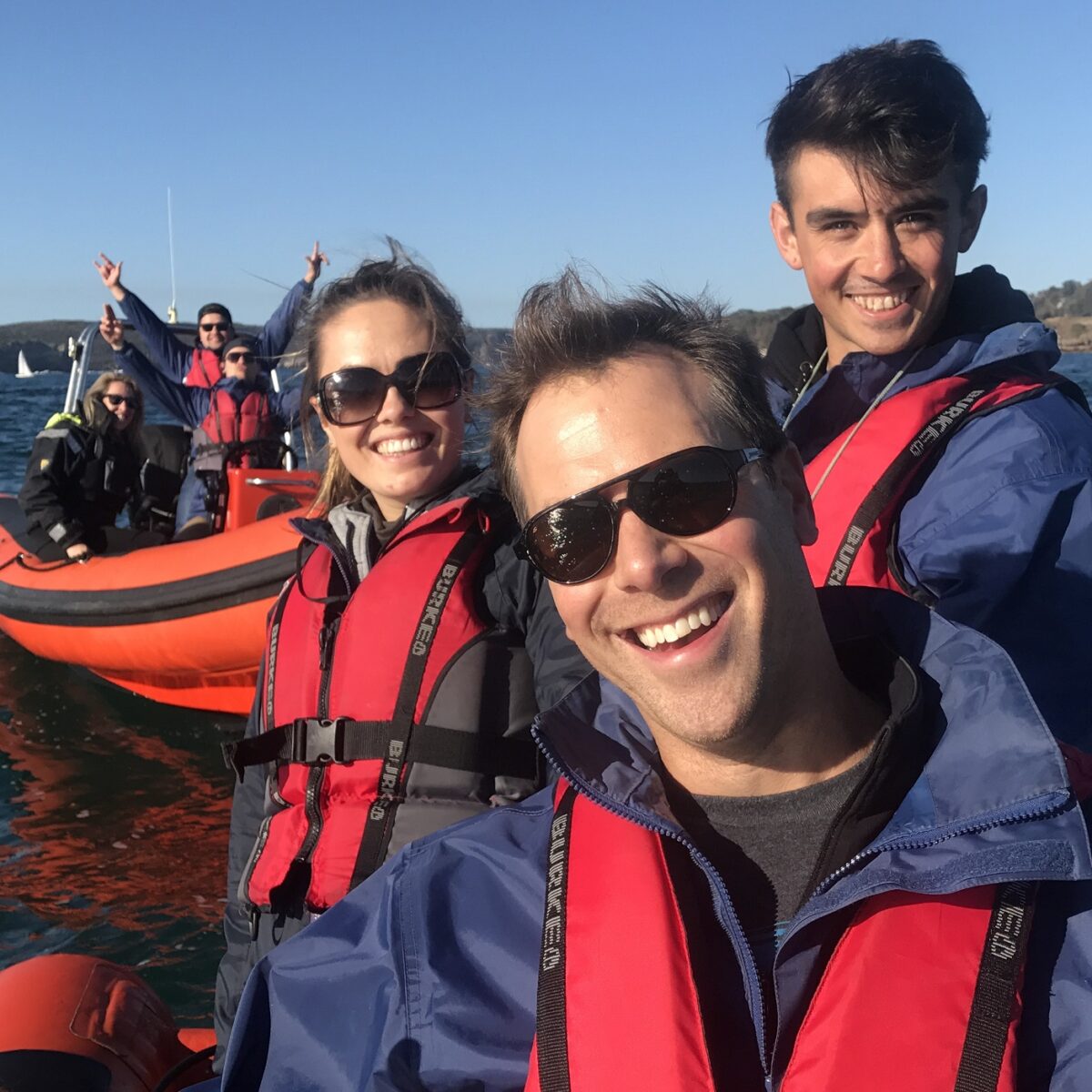 Get your New South Wales Boat License in one, fun, day.
Our Boat Licence courses run two or three times a week and are hands-on, convenient, and informative.
We also offer a two-day course for the RYA Powerboat Level 2 certificate which leads to an International Certificate of Competence.