Intensive programmes to get you certified fast.
A Flying Fish Yachtmaster Fast Track course is a professional sailing programme packed with training and adventure. 
The course follows a balanced schedule of practical and theoretical training meticulously planned to take you from zero to competent, qualified Yachtmaster in a matter of weeks.
Choose Yachtmaster Coastal, Offshore, or Ocean Fast Track depending on the level of qualification you want to achieve. Day Skipper to Yachtmaster Fast Track is for experienced Day Skippers.
World-Class Sailing Destination.
Flying Fish Sailing is based in Middle Harbour, one of the most picturesque parts of Sydney's amazing harbour.
Port Jackson, which includes Sydney Harbour, Middle Harbour and North Harbour covers an area of 55 km² and is the largest natural deep-water harbour in the world.  
According to Trip Advisor Sydney is also the world's most beautiful harbour. It has so many gorgeous inlets and bays and the fabulous Harbour Bridge and Opera House are just the icing on the cake! Sydney also has more species of marine life than any other harbour in the world – 613 identified so far and still counting. 
With an average daytime summer temperature of 25  degrees and superb sailing conditions, year-round Sydney Harbour is perhaps also the best place in the world to learn to sail. We certainly think so!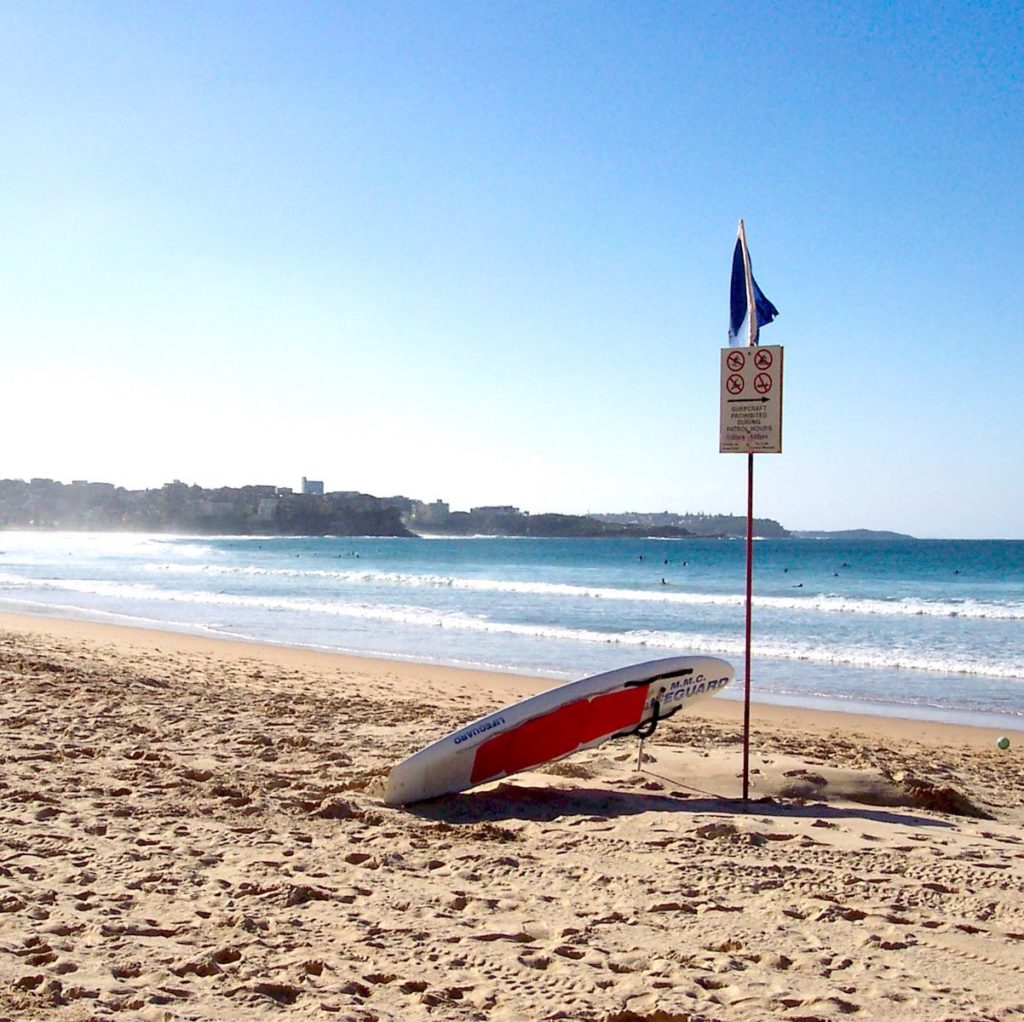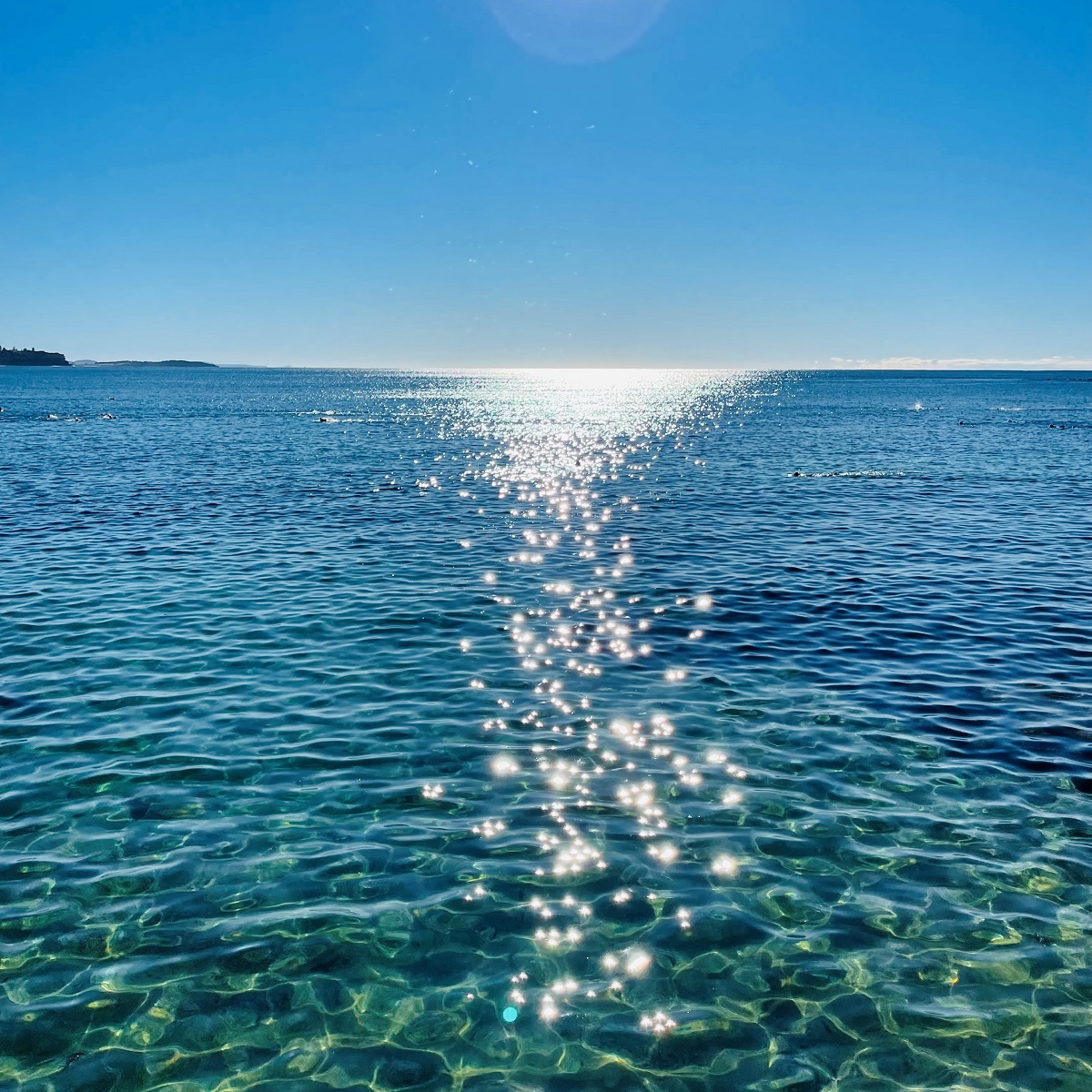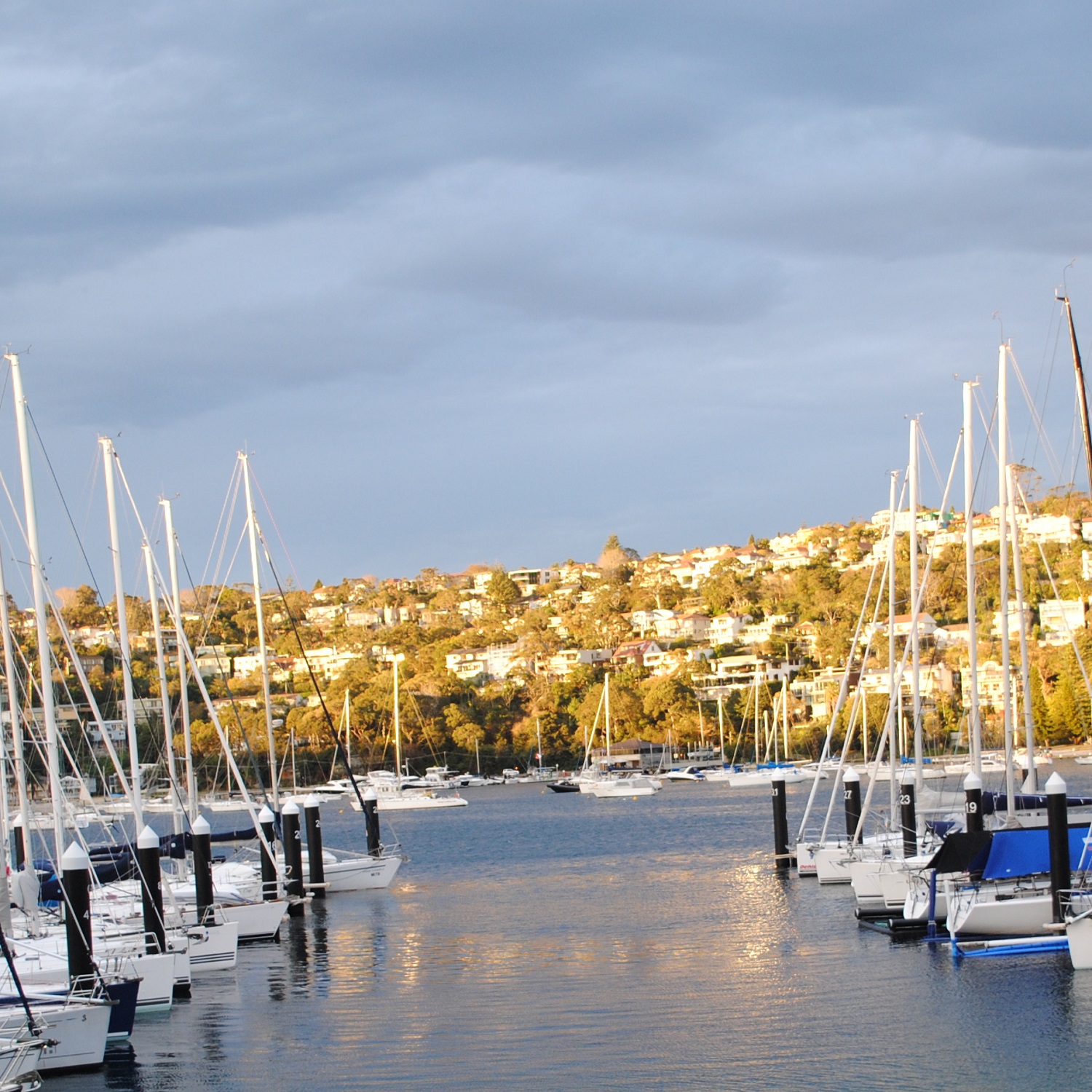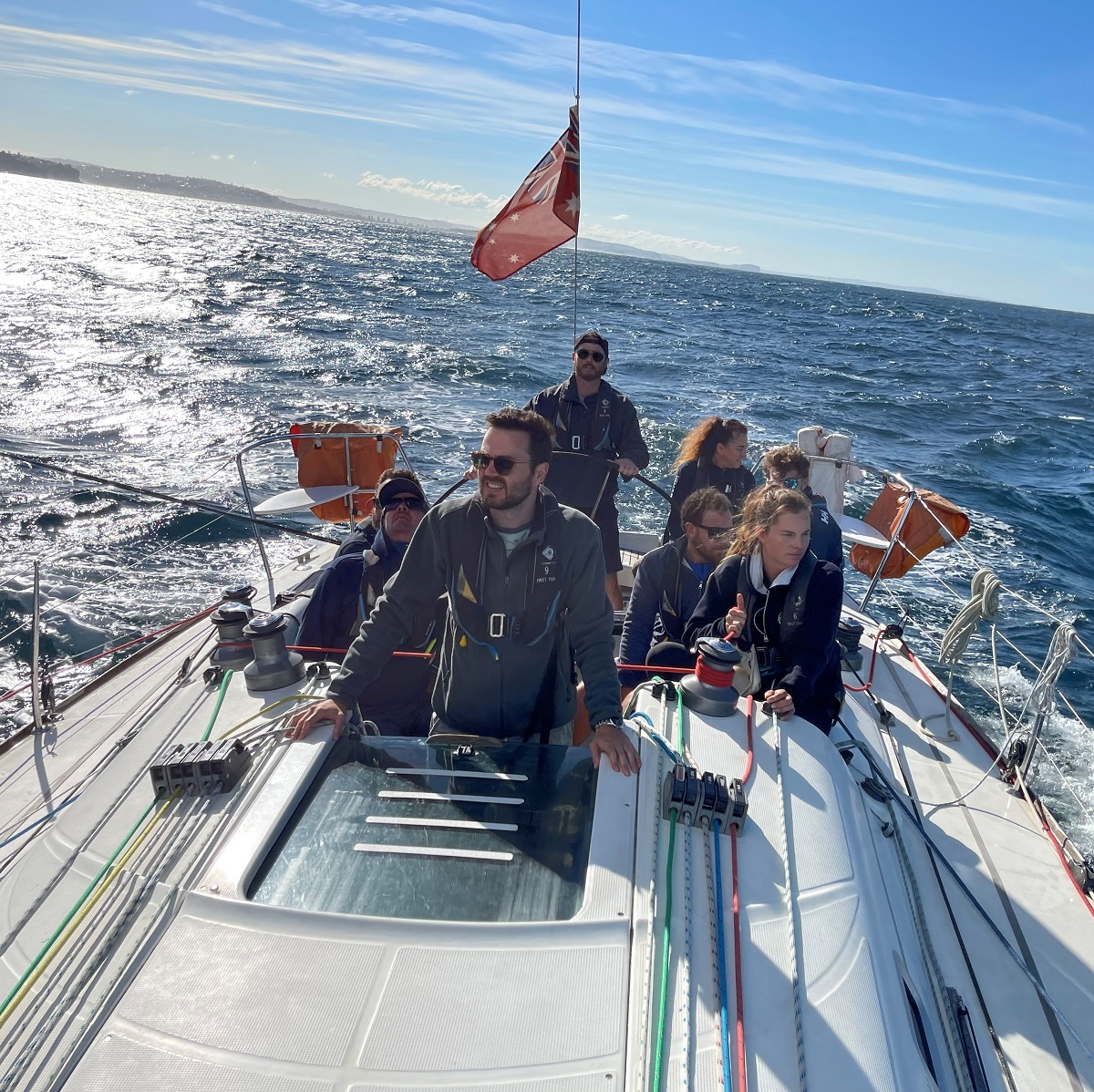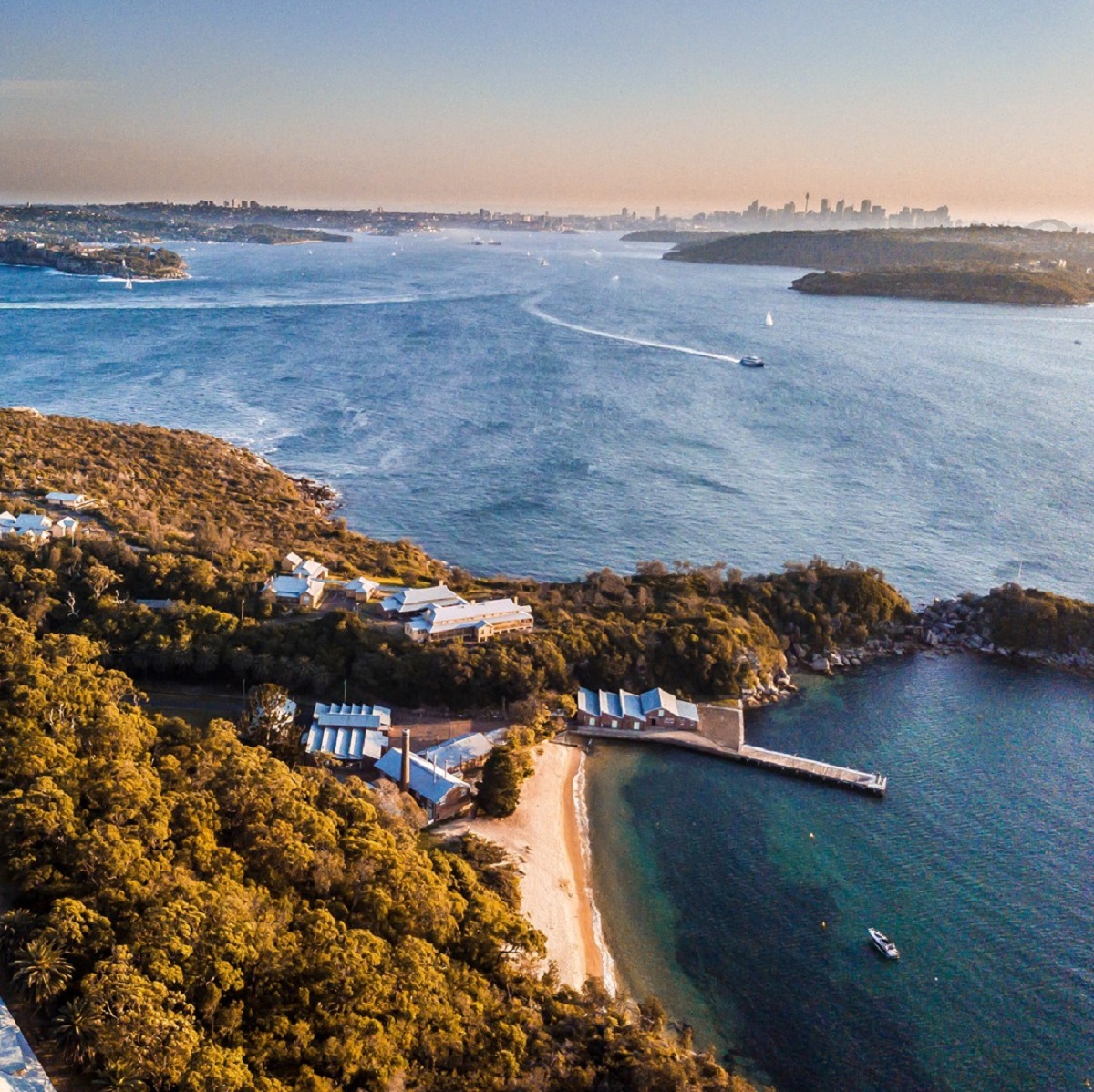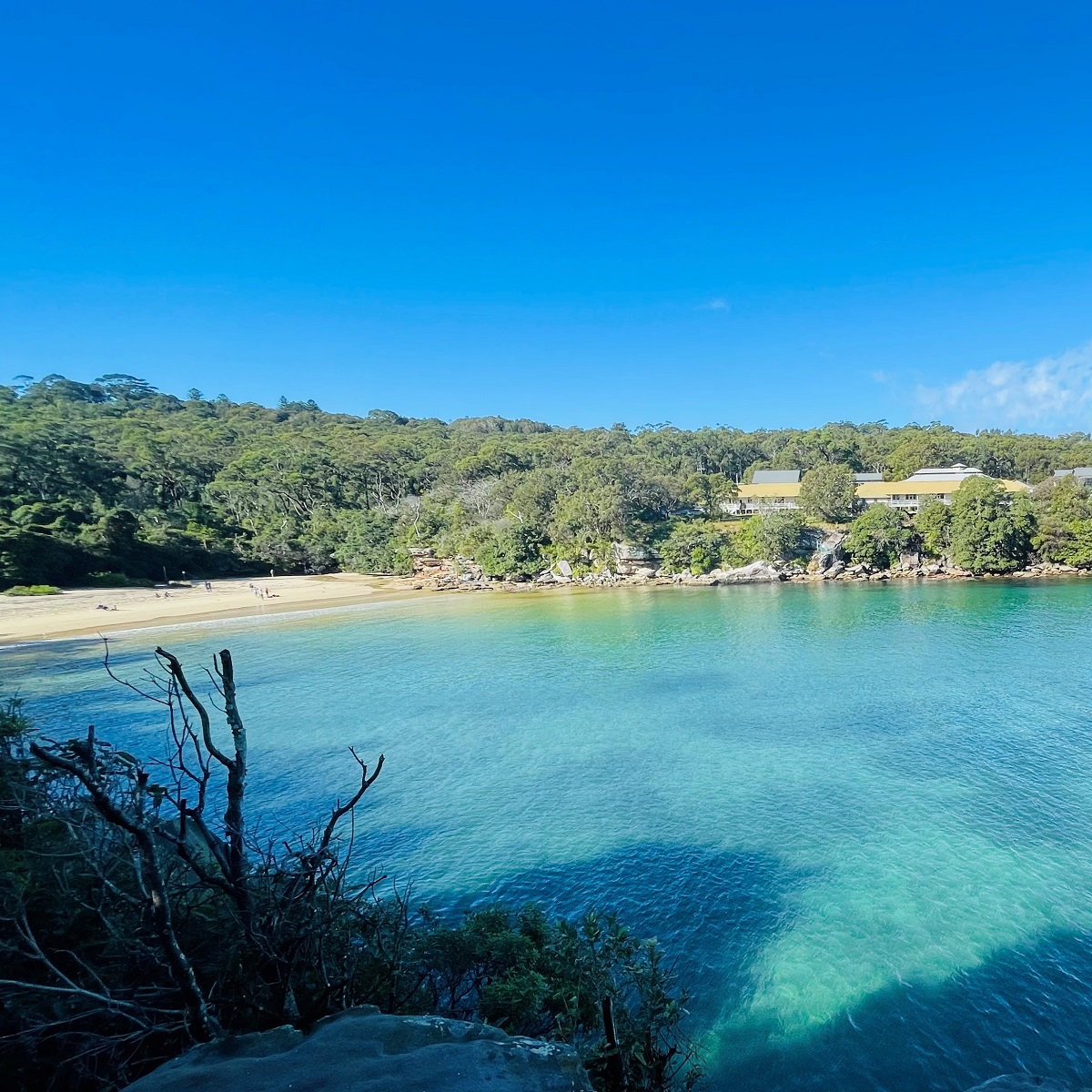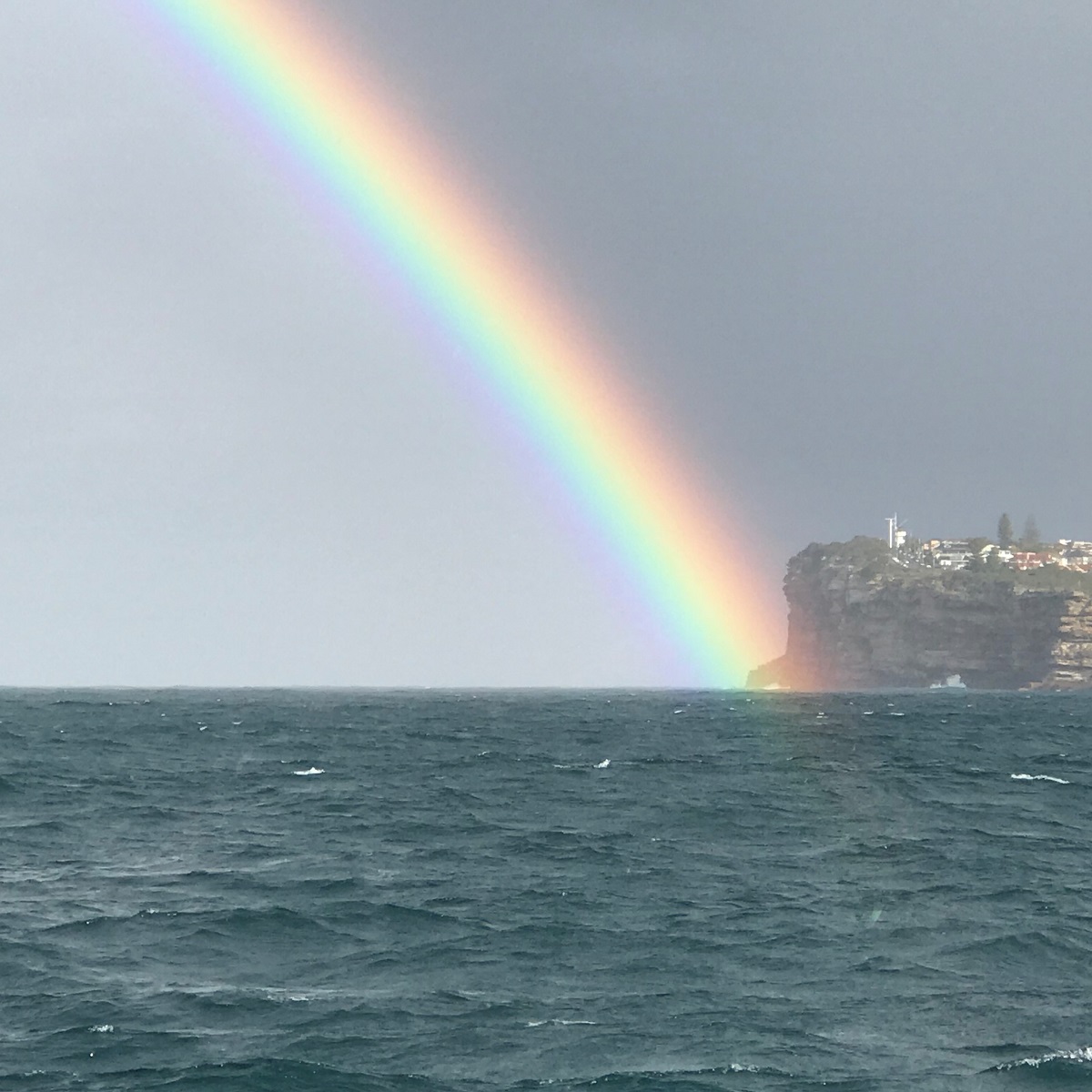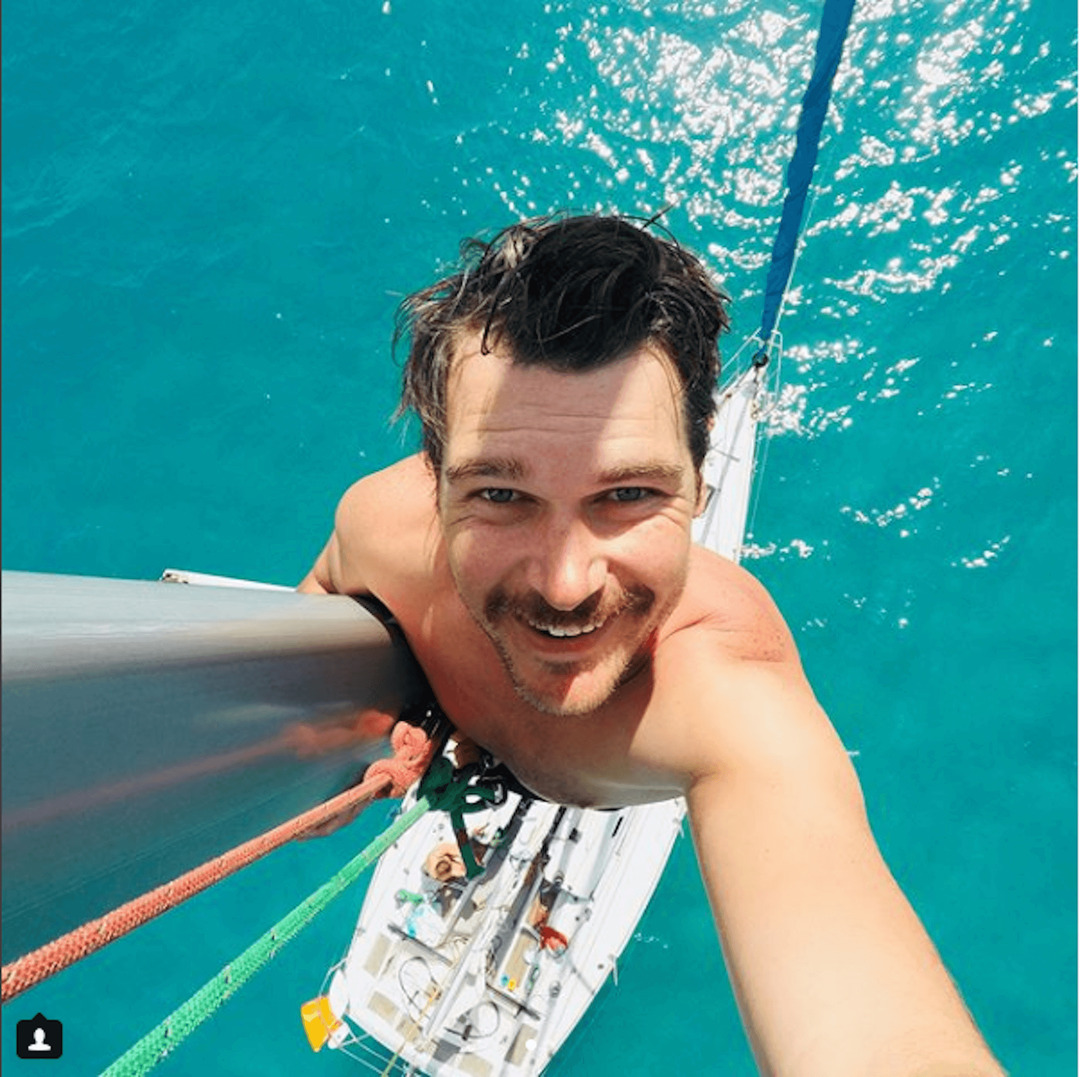 Australia's Top Yachtmaster Training School
Flying Fish pioneered Yachtmaster Fast-Track training in the UK in 1993. In 1996 we ran our first Fast Track course in Australia.
Since then we have evolved into a busy training academy offering innovative programmes that are well known throughout the industry.
Each year we review and refine our course programmes in response to customer feedback. We believe we have developed a highly effective training pathway and offer the best professional Yachmaster training in Australia.
Join us for an inspiring training adventure in an absolutley stunning location.
Professional Instructors and Fabulous Yachts
Flying Fish employs a team of experienced and highly qualified, instructors many of whom trained with Flying Fish!
All of our instructors hold RYA Cruising Instructor or RYA Yachtmaster Instructor certifications. We also have qualified RYA Yachtmaster Ocean Instructors, Yachtmaster Examiners, Instructor Trainers, and Senior Dinghy, Powerboat, and Windsurfing Instructors on our team.
Our guiding principle is to provide friendly, professional instruction, understanding that we were all beginners once!
We operate a range of excellent training yachts, a number of Rigid Inflatable rescue craft, and a small fleet of Dinghies, Windsurfers, and Paddleboards.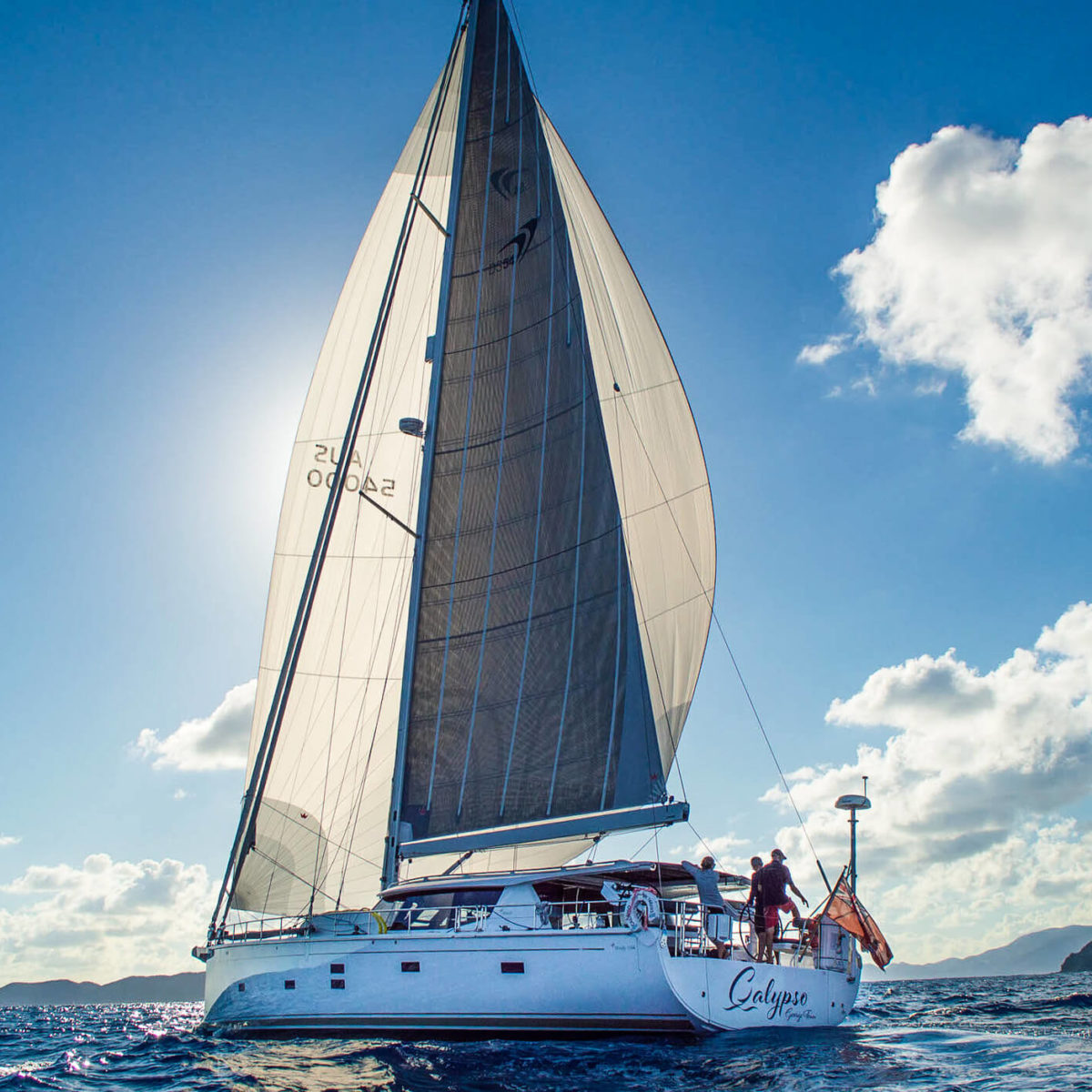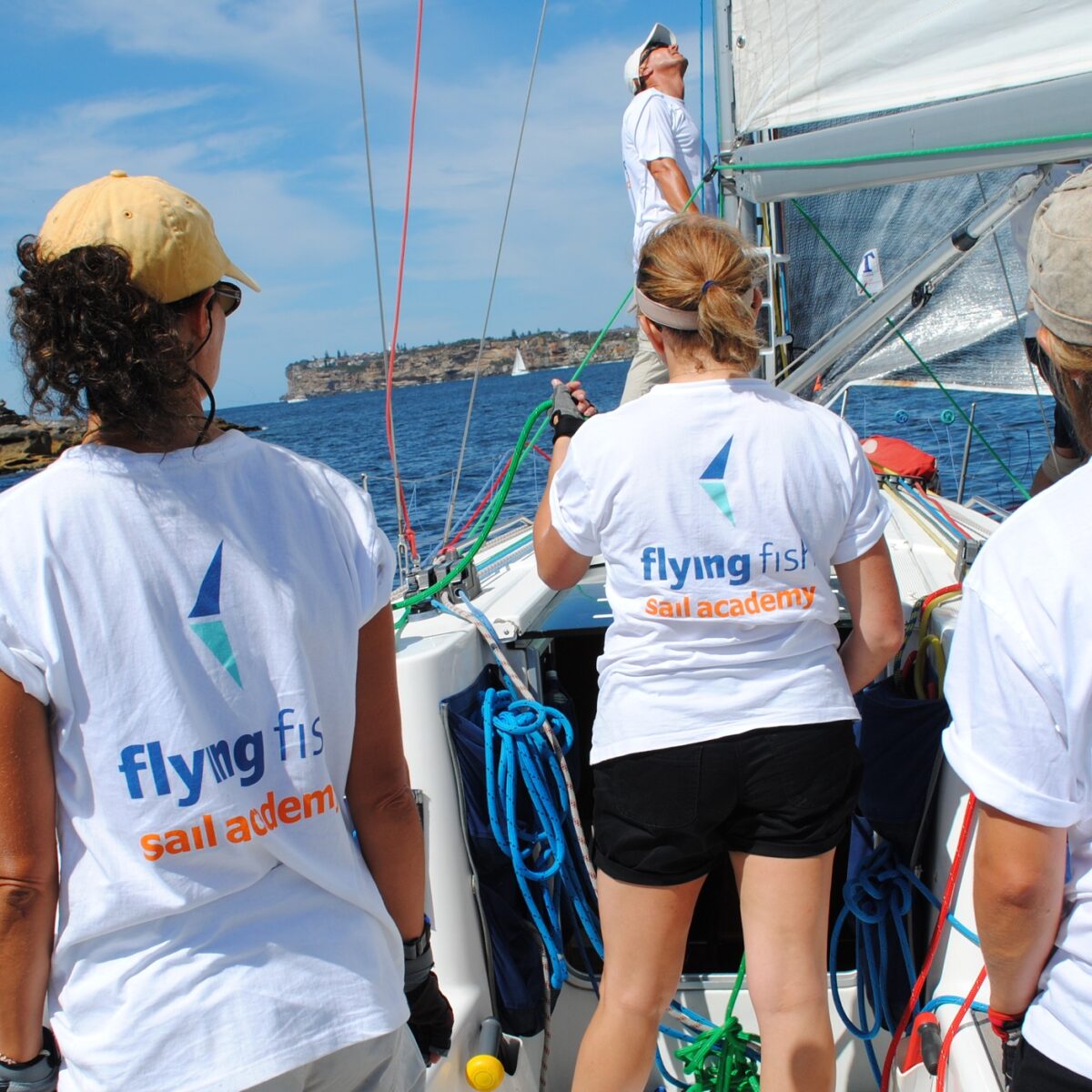 Worldwide Employment Opportunities
Sunshine, team spirit, a personal challenge, and great job satisfaction. That's everyday life after Flying Fish.
Whatever your age or experience, the yachting industry has plenty of exciting opportunities for employment.
Working on yachts and superyachts can open the doors to travel, excellent rates of pay, and great job satisfaction.
From charter work to working as an officer on a superyacht, the right training and support are crucial to launching a successful career.
Flying Fish is an industry leader and has been successfully launching yachting careers for over 25 years.
The Fish network is extensive and our past graduates have a great reputation with employers.
As a new Fish graduate with a Yachtmaster qualification, you will be in demand.
We recommend our interstate and international Fast Track students stay nearby in Manly.
We love Manly and our students have always stayed here and had a fabulous time.
Manly has amazing beaches on its doorstep, access to the City via ferry and is a short drive from our training centre at Middle Harbour Yacht Club.
We offer comfortably furnished crew apartments a stone's throw from Manly ocean beach for those of you needing accommodation.
Alternatively there are plenty of good options for you to book your own.