Boat Licence, Safety & Powerboat Training
Welcome to Flying Fish Sailing's Boat Licence, Boat Safety, and Powerboat Training Centre on Sydney Harbour
Get certified as a recreational boat skipper with our comprehensive Boat Licence and Boat Safety courses.
Whether you're a novice or an experienced boater, our range of short courses provide intensive training in the practical skills and background theory knowledge needed by small boat drivers.
Our friendly, qualified, and experienced instructors will help you navigate the waters safely, legally and with confidence.
Boat Licence Courses 
Choose between our popular one-day New South Wales (NSW) Boat Licence course or the more extensive two-day RYA Powerboat Level 2 course. 
The latter not only grants you the NSW Boat Licence but also an International Certificate of Competence, recognized worldwide. It's a minimum requirement for yacht crew and commercial watersports instructors.
Commercial Training 
If you're pursuing commercial opportunities, start with our AMSA Coxswain Grade 3 course. It's the first step in the AMSA qualification scheme and offers an affordable entry point to the world of commercial boating in Australia.
Boat Safety Courses 
Prevention is key when it comes to boating and safety. Enhance your preparedness with training in Essential Navigation, First Aid, Safety and Survival, and Engine Maintenance. 
Remember, operating a marine radio requires a valid marine radio operator's licence by law.
Boat Licence course overview
See our video to get an overview of what our NSW boat licence course covers.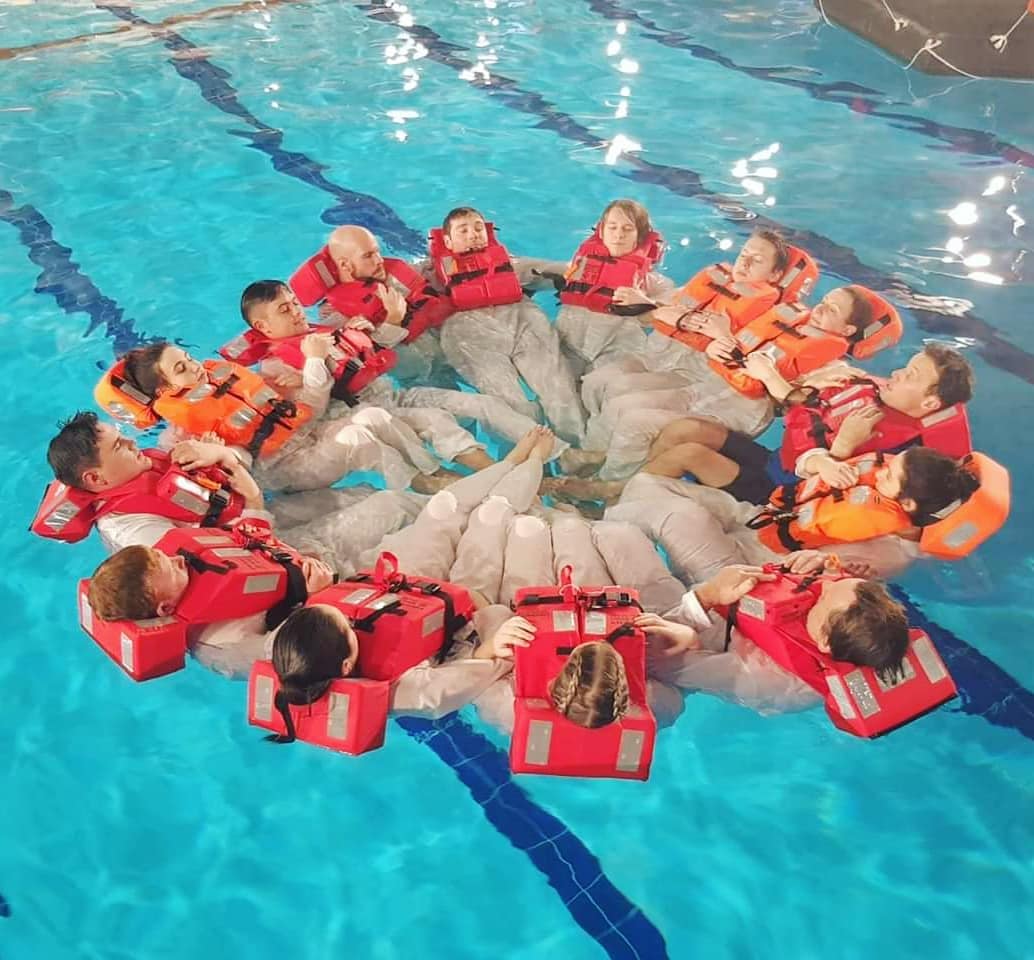 Take Your Boating Skills to the Next Level
If you're aiming to enhance your boating knowledge, skills, and expertise consider our Dayskipper Shorebased and Yachtmaster Shorebased courses.
Outboard Engine Maintenance
Learn the intricacies of maintaining and optimizing outboard engines to keep your boat running smoothly.
Diesel Engines Course
Master the fundamentals of diesel engines, an invaluable skill for boaters seeking self-reliance on the water.