Learn to Sail on Sydney Harbour
Learn to sail in style on our fast, comfortable, 40 foot yachts. Join us on stunning Sydney Harbour and let our friendly, professional instructors show you the ropes.
Our RYA-accredited learn-to-sail courses will provide you with a foundation of essential skills and knowledge and prepare you for safe and fulfilling adventures on the high seas.
For a structured introduction to sailing, book our Start Yachting Weekend. Then join two Competent Crew Weekends, where you'll build on your knowledge, develop core sailing skills and earn the internationally recognised RYA Competent Crew certificate.
If you prefer a more immersive learning experience, choose our Competent Crew – 5-day course as an alternative to the weekend pathway and gain in-depth knowledge over an extended period.
Our self-paced online course, Essential Navigation and Seamanship, is the perfect choice to learn the basics of chart work and navigation. Explore the intricacies of navigation at your own pace and gain valuable knowledge and skills.
If you have done some sailing already and are keen to join a race crew, our Introduction to Spinnakers and Racing course will give you an invaluable chance to experience the different roles of a race crew.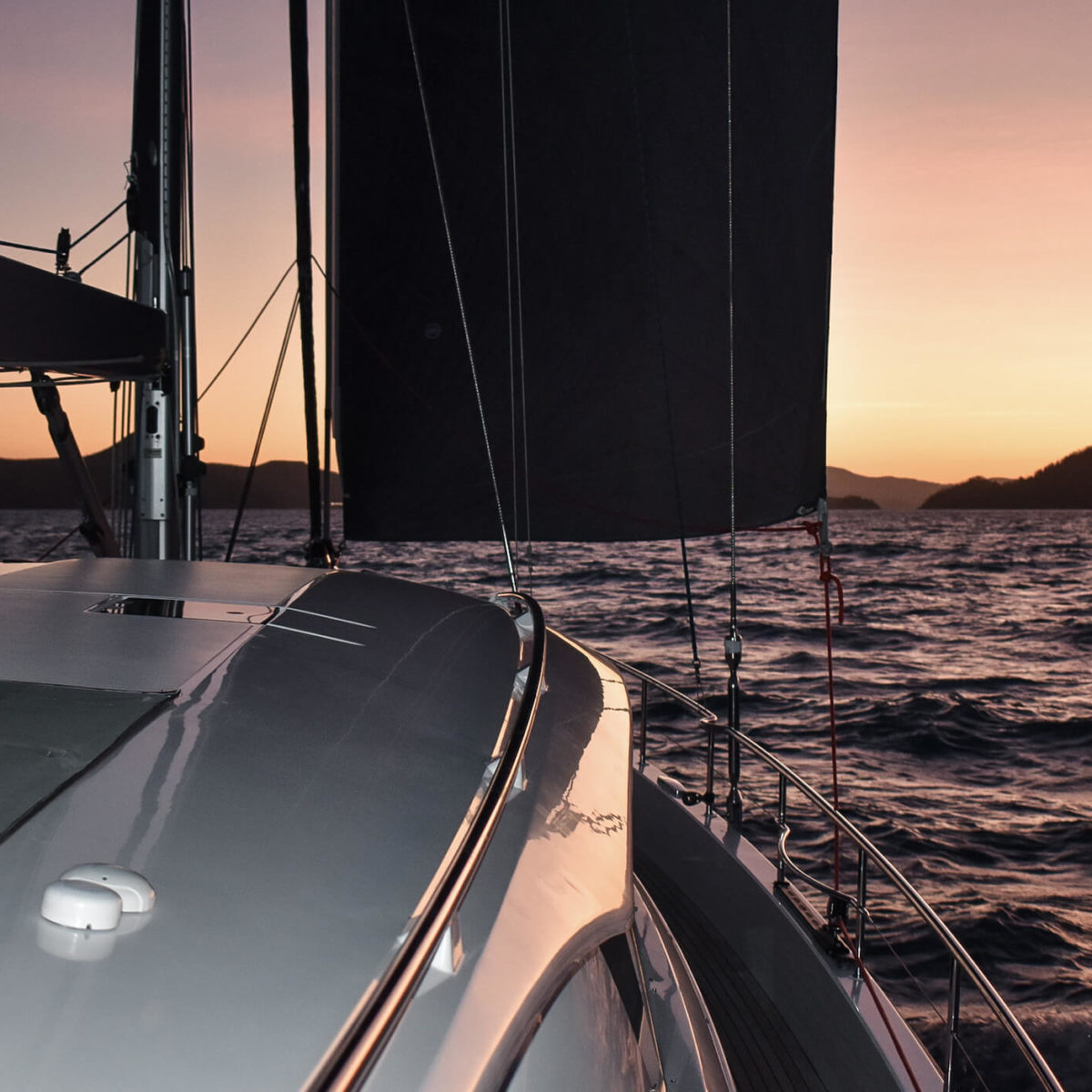 Once you have completed a Competent Crew course, you are ready to join a yacht charter crew or a yacht club and start social sailing and twilight racing. This is a great way to enjoy your sailing and consolidate your skills. 
If you want to join Middle Harbour Yacht Club, contact us below for details of our Learn to Sail/ Club Membership package.
Your next course on the RYA training ladder is Day Skipper, often called the charter skipper's licence, as it qualifies you for an International Certificate of Competence (ICC), which most reputable European charter operators require. 
A qualified RYA Dayskipper has the knowledge and skills to take charge of a small yacht in familiar waters by day.