Learn to sail in style on our fast, comfortable, 40 foot yachts.
Join a Start Yachting Weekend for a structured entry level sailing course. Add two Competent Crew Weekends to develop core sailing skills and complete the RYA Competent Crew certification.   
If you prefer more continuity, join our Competent Crew – 5 days course as an alternative to the weekend pathway. 
For an introduction to chart-work and navigation book Essential Navigation and Seamanship which is a self paced online course.
If you have done some sailing already and you want to join a race crew check out our Introduction to Spinnakers and Racing course.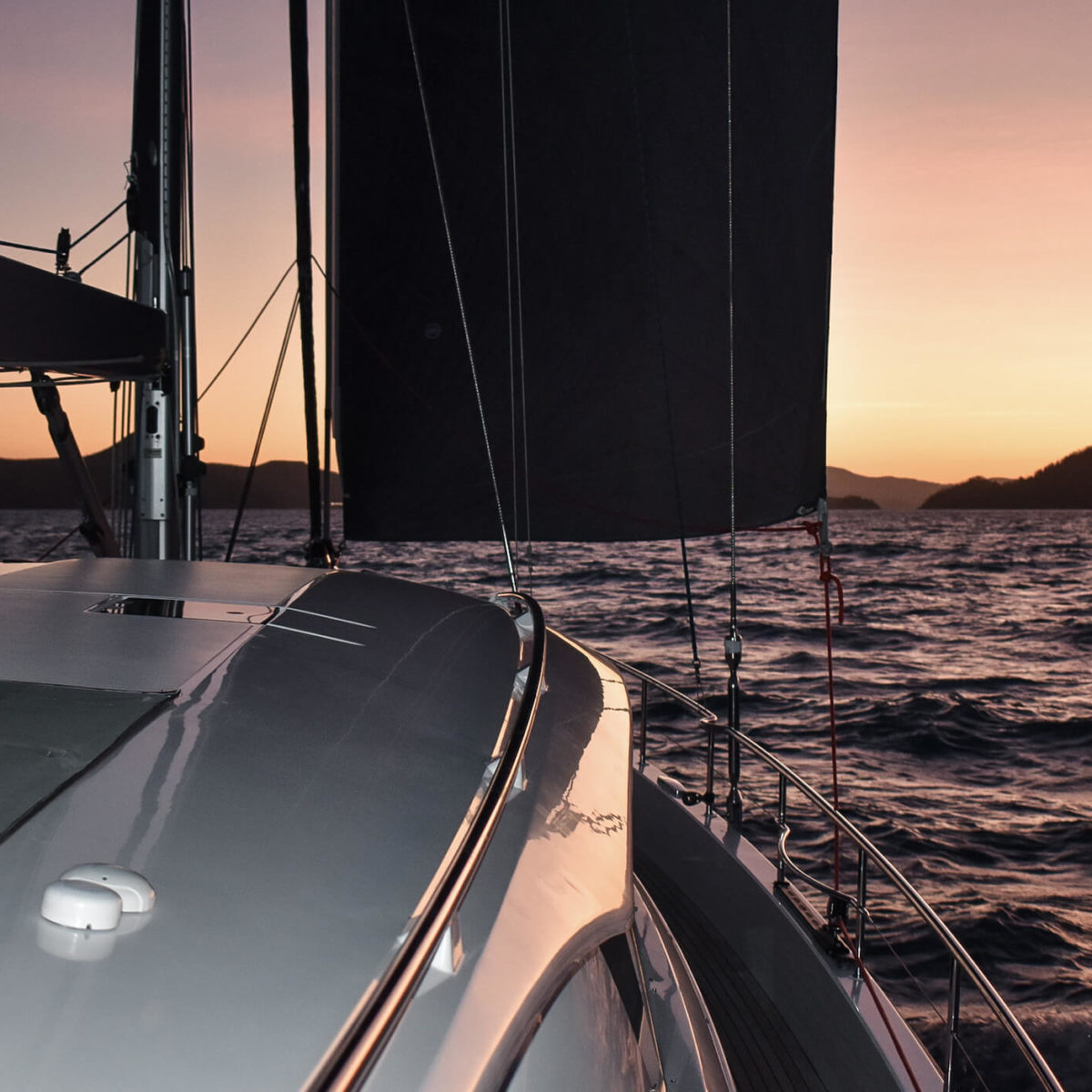 Once you have completed a Competent Crew course you are ready to join a yacht club and start social sailing and twilight racing. This is a great way to enjoy your sailing and consolidate your skills.
If you are keen to join Middle Harbour Yacht Club contact us below for details of our Learn to Sail/ Club Membership package.
Your next course on the RYA training ladder is Day Skipper which is often referred to as the charter skipper's licence.
A Dayskipper has the knowledge and skills to take charge of a small yacht, in familiar waters, by day.