Start Yachting Weekend
Book a Start Yachting Weekend for a structured learn to sail course. Add two live-aboard Competent Crew Weekends for a comprehensive introduction to yachting, leading to the RYA Competent Crew certificate.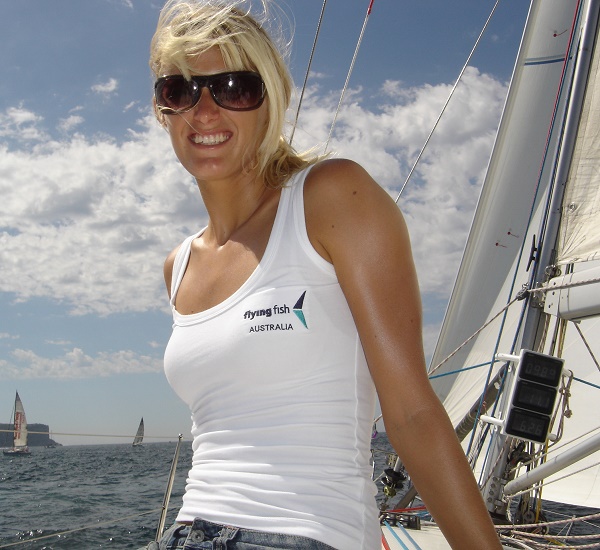 Start Yachting is a day sailing weekend. Enjoy the sunshine and fresh air as you learn the ropes, sailing around magnificent Sydney Harbour.
Course content
Knowledge of sea terms, parts of the yacht etc
The use of winches and clutches
Ropework
The points of sailing
Upwind and tacking
The five essentials of sailing
Downwind and gybing
Steering under power and sail
Sail handling
Crew roles in berthing and unberthing
Safety systems on board.
Friendly professional instruction
You will learn in a small group (max 5) in comfort and style on board one of the Flying Fish Beneteau 40 foot sailing yachts.
Our qualified and experienced instructor will guide you and fellow crew members through the course in a friendly and relaxed manner.
Beautiful sailing conditions
Flying Fish Sail Academy is in a spectacular location at Middle Harbour Yacht Club in Sydney. You will learn to sail on beautiful Sydney Harbour where the wind is generally warm and consistent.
Private group
Arrange your own group of up to five, and pay for four places.
Book ahead to save money
To complete the RYA Competent Crew certificate you will need to book two live-aboard Competent Crew Weekends following this course.
If you book 3 or more courses on a single order with Flying Fish you will receive a 10% discount on the order total. You can schedule your dates at any time subject to availability.