Professional certification for yacht captains
An RYA/MCA Yachtmaster certificate is the benchmark qualification for professional yacht captains and a passport to worldwide employment in the yachting industry. For recreational skippers, it is a validation of competence and substantial personal achievement.  
If you are ready for some time out, a Flying Fish Yachtmaster Fast Track programme is an awesome training adventure and an efficient pathway to certification.  
Prefer to take things at your own pace? Choose from our menu of Yachtmaster Short Courses or ask us to help you make a training plan to suit your needs.
If you want the gold standard Yachtmaster Ocean certification check out the options below. 
Our Superyacht Crew Training courses are for those looking to work as deck crew or interior crew in the burgeoning superyacht sector. 
Australia's best Yachtmaster training
Flying Fish have been training Yachtmasters in the UK and Australia since 1996. 
With more than one million sea miles under our keels we are the longest established RYA approved centre in Australia. 
Every year we welcome up to one hundred new Yachtmaster students from a varieity of countries and backgrounds to our training centre in Sydney. 
Our past graduates include Clipper Race skippers, charter yacht captains, superyacht deck officers, and Flying Fish instructors training the next generation.
Whatever your reasons or prior experience Flying Fish can help you achieve this prestigious qualification.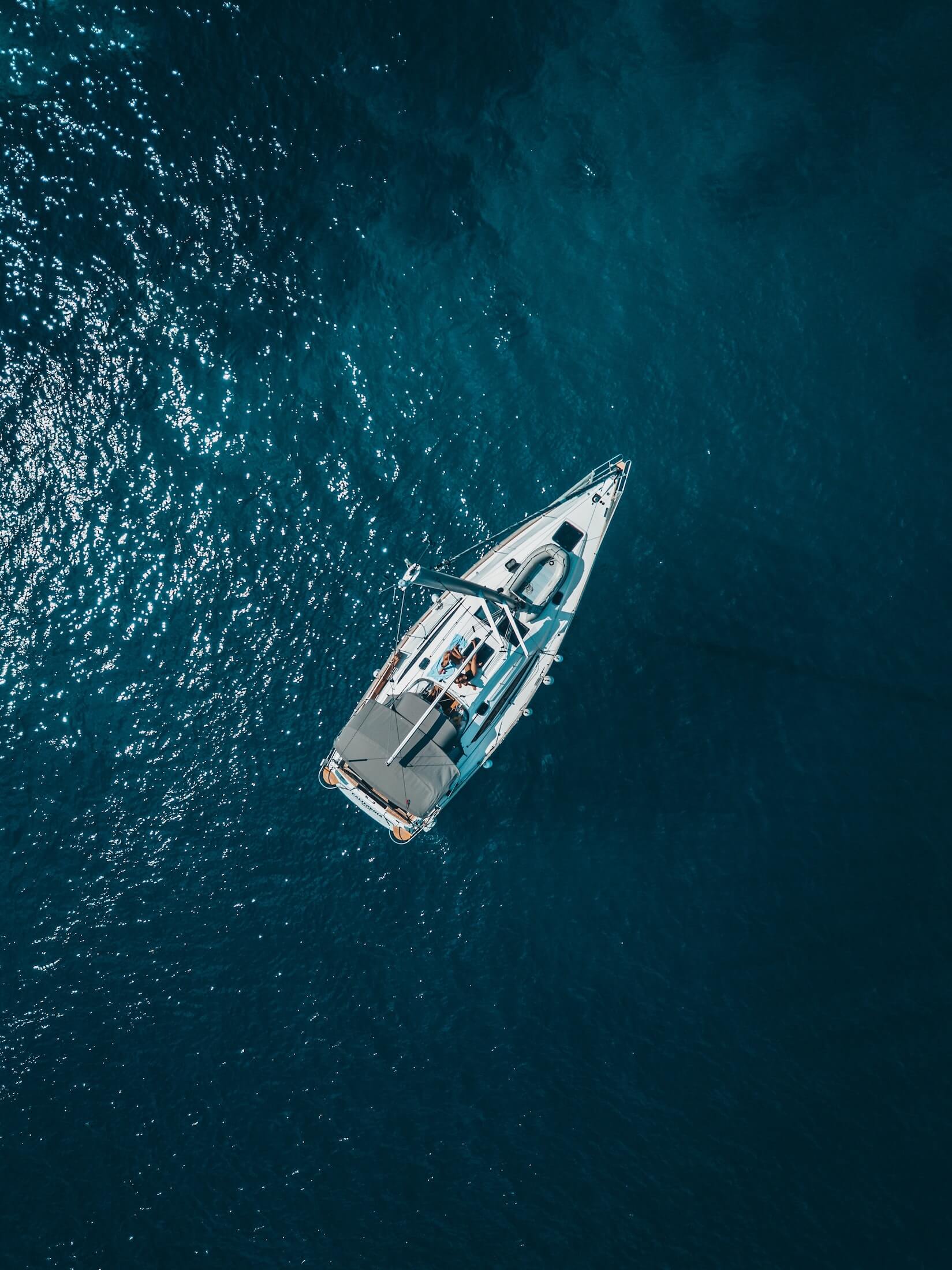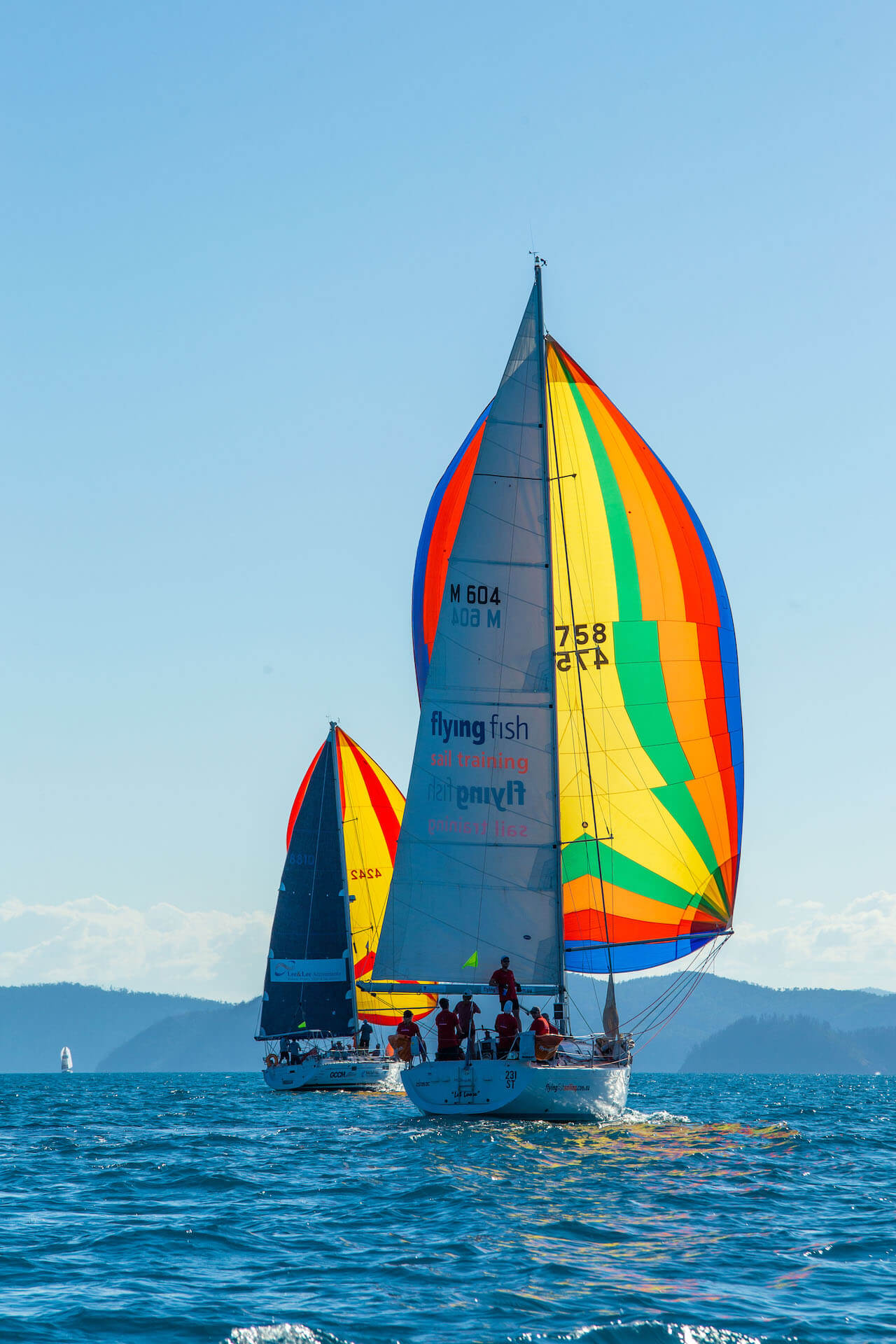 Yachtmaster Fast Track - a Sea Change
Give up the rat race, join a Yachtmaster Fast Track course and start an action-packed career on the water!
Taking three months out of your comfort zone to recharge and learn new skills in a challenging and exhilarating environment is food for your soul. 
You will discover your potential, gain a wealth of knowledge and skills, and leave the course as a confident skipper with a package of valuable qualifications and an international network of sailing buddies. 
A typical group includes an international mix of gap year students and professionals taking a career break or starting an action-packed retirement. 
Whether you choose a career in sailing afterwards, go back to your old job, or buy a boat and sail around the world you will have rebooted your operating system and had the adventure of a lifetime which will set you on course for a lifetime of adventure!